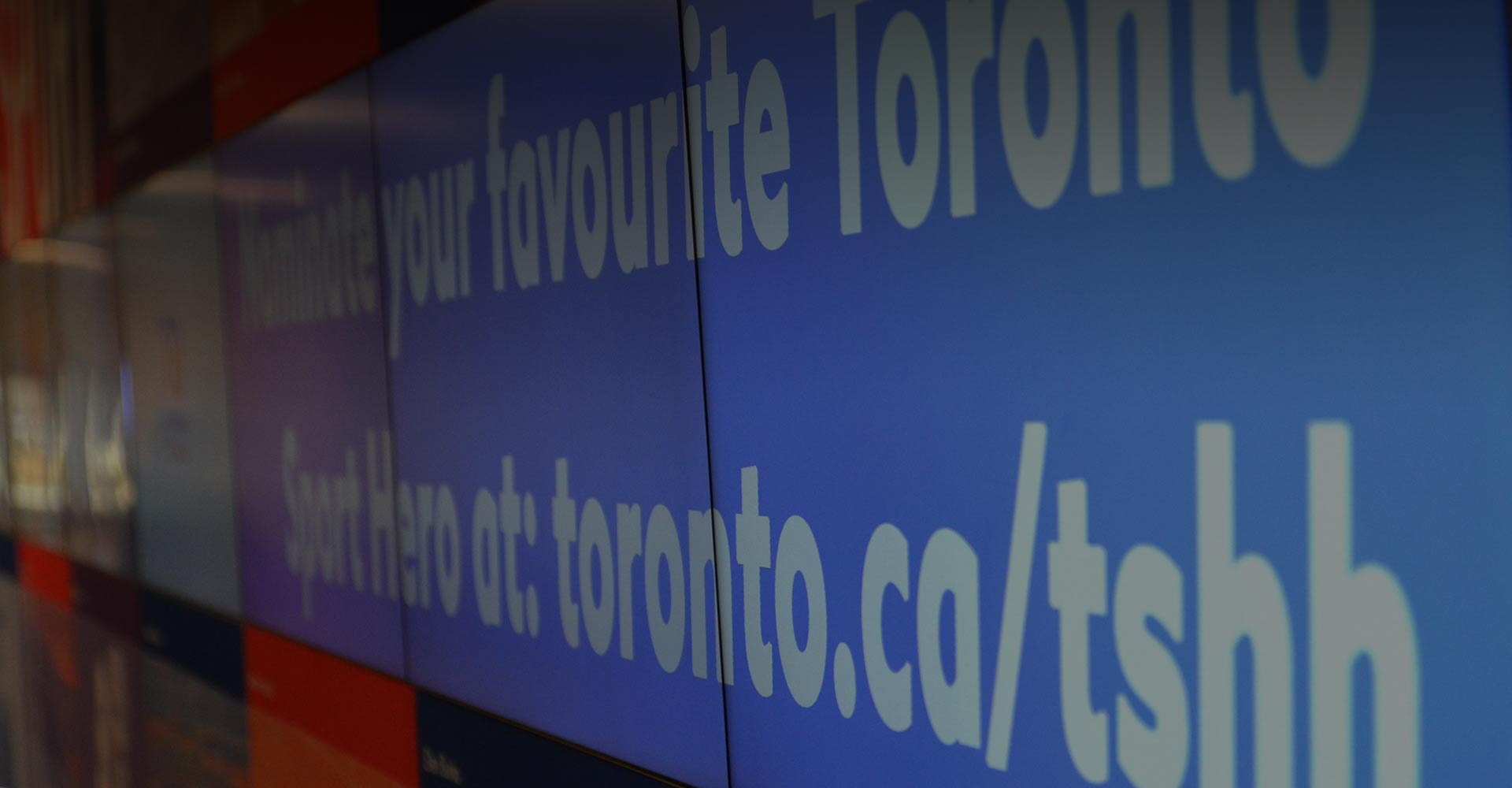 Digital Signage vs. Traditional Signage
What's the difference?
The ability to effectively communicate is an essential part of running any business. Whether you need to keep employees updated on policy changes, educate staff on safety procedures, promote products and services or reduce perceived wait times for customer; Digital Signage is the best way to communicate.
Here are some of the reasons why Digital Signage is a significant step up from the traditional, printed poster.
Operational Cost
Traditional: Ongoing operational costs are high due to reprinting, shipping and care.
Digital: Initial upfront cost but long term operational costs are significantly lower.
Fresh Content
Traditional: Content needs to be printed, then physically installed onsite (spelling mistakes will cost you!)
Digital: Content can be pushed to your entire network, anywhere in the world, in real-time, right from your browser. Content can be updated anytime and as often as required.
Supported Content
Traditional: Displays only one, static image.
Digital: Displays multiple pieces of content at the same time including videos, images, current news and weather, online streaming content, etc.
Interactivity
Traditional: No interactivity.
Digital: Can be made highly engaging with the addition of interactive touch displays.
Technology Integration
Traditional: Standalone, no integration
Digital: Can integrate with other technologies like point of sale systems or Wayfinding to create an awesome viewer experience.
This blog post communicates some of the reasons why digital signage is more cost effective, easily managed and more interactive for your audience.