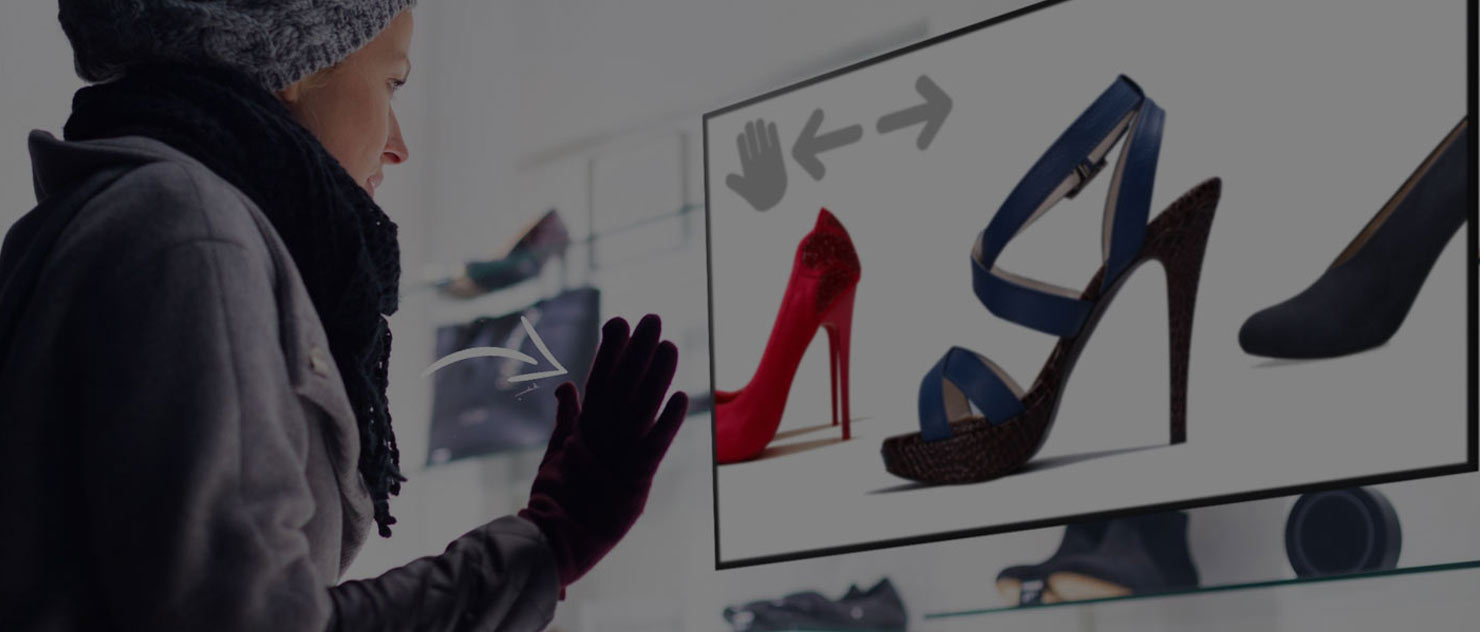 GESTURE CONTROL
Interaction through motion. Interaction through motion using gesture control
About Gesture Control
Gesture control is the ability to interact with a device using movements instead of physical contact. MediaTile's Gesture Control feature gives viewers the power to navigate content or trigger an event with just the swipe of their hand all without ever touching the display. This type of interaction gives your audience a fun and intuitive way to interact with your content, creating a memorable experience.
Creates uniquely immersive experiences
Enables the ability for your audience to interact with large videos walls
Attracts attention