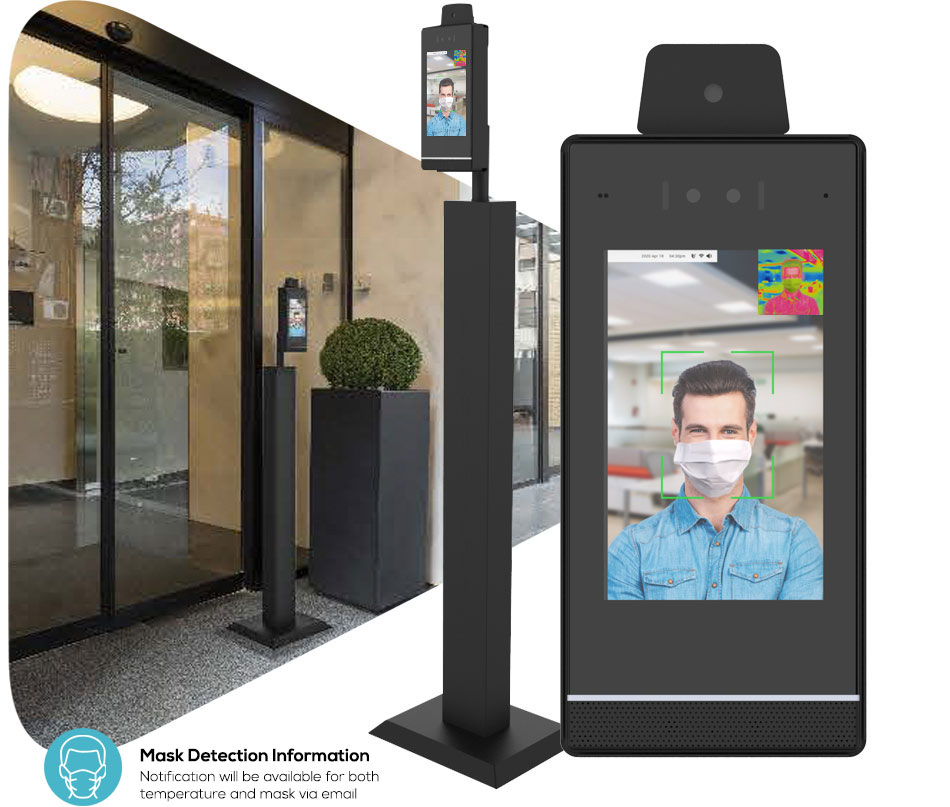 TEMPERATURE CHECK KIOSK 7"
Dual Camera • Waterproof • Syncs with Doors.
Higher security and accuracy to recognize a human face.

To ensure people that access your property are not running a high temperature, MediaTile has developed the new temperature sensor/detector. It provides alerts when a person runs a high temperature, therefore should not enter your premises. The system is calculated with an algorithm for object heat- and fast detection temperature-accuracy, tolerance at +- 0.3 degree Celsius, with a refresh rate at 64Hz.
Desk Mount - Square & Circle Base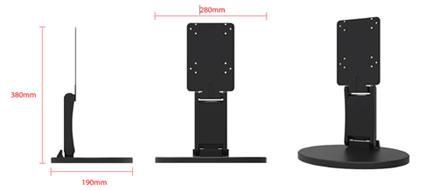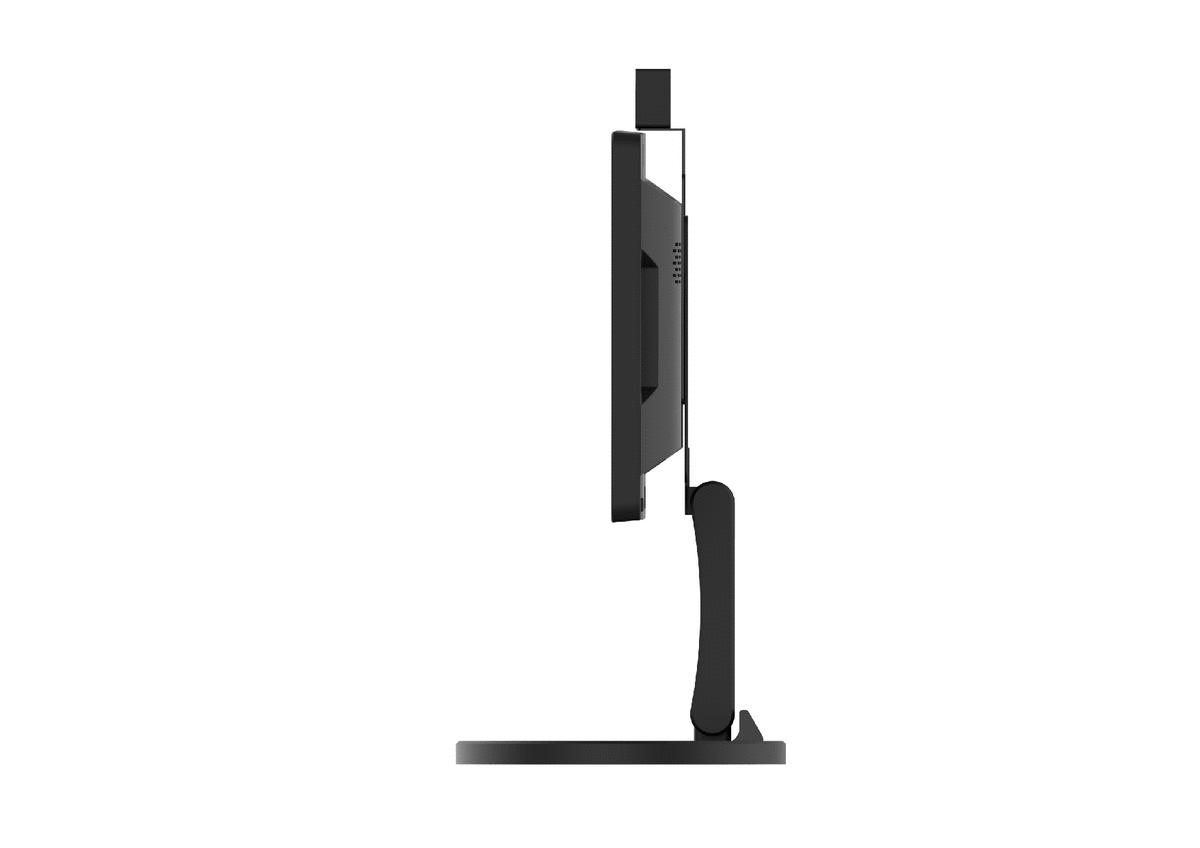 Desk Mount - Square & Circle Base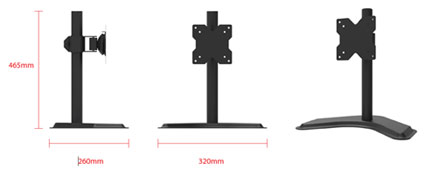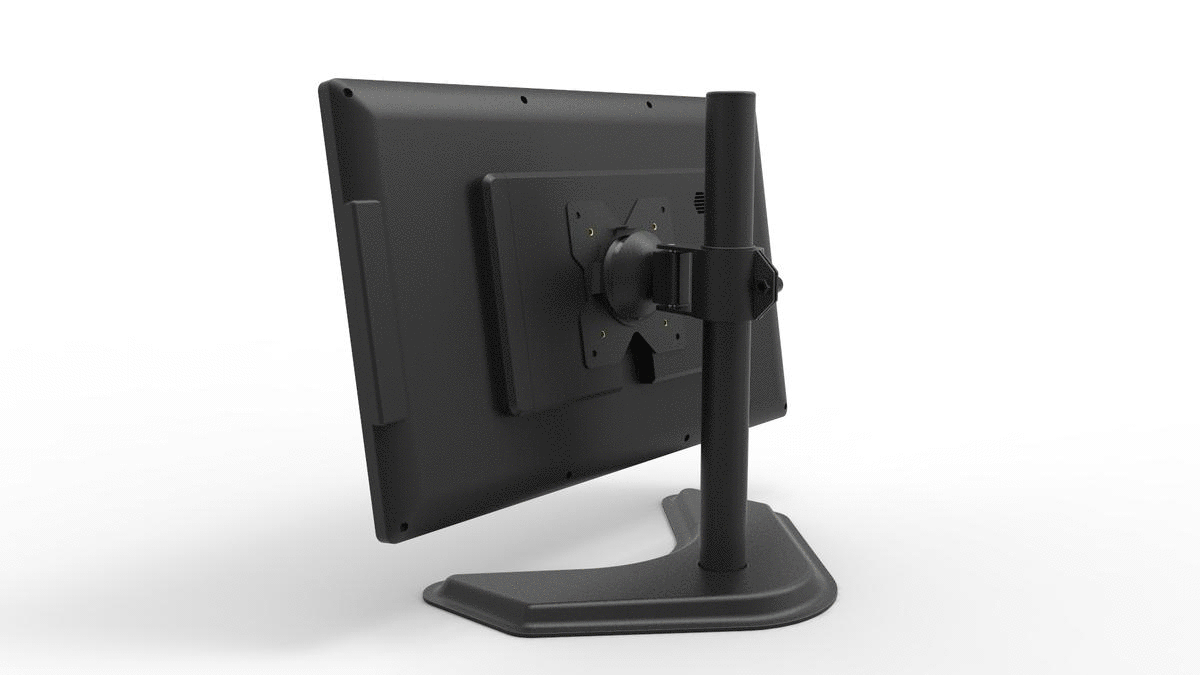 Desk Mount - Square & Circle Base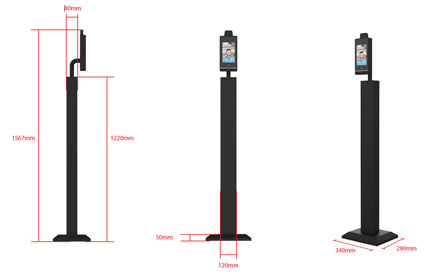 PRODUCT SPECIFICATIONS
Get to know your digital signage kiosk, down to the last detail.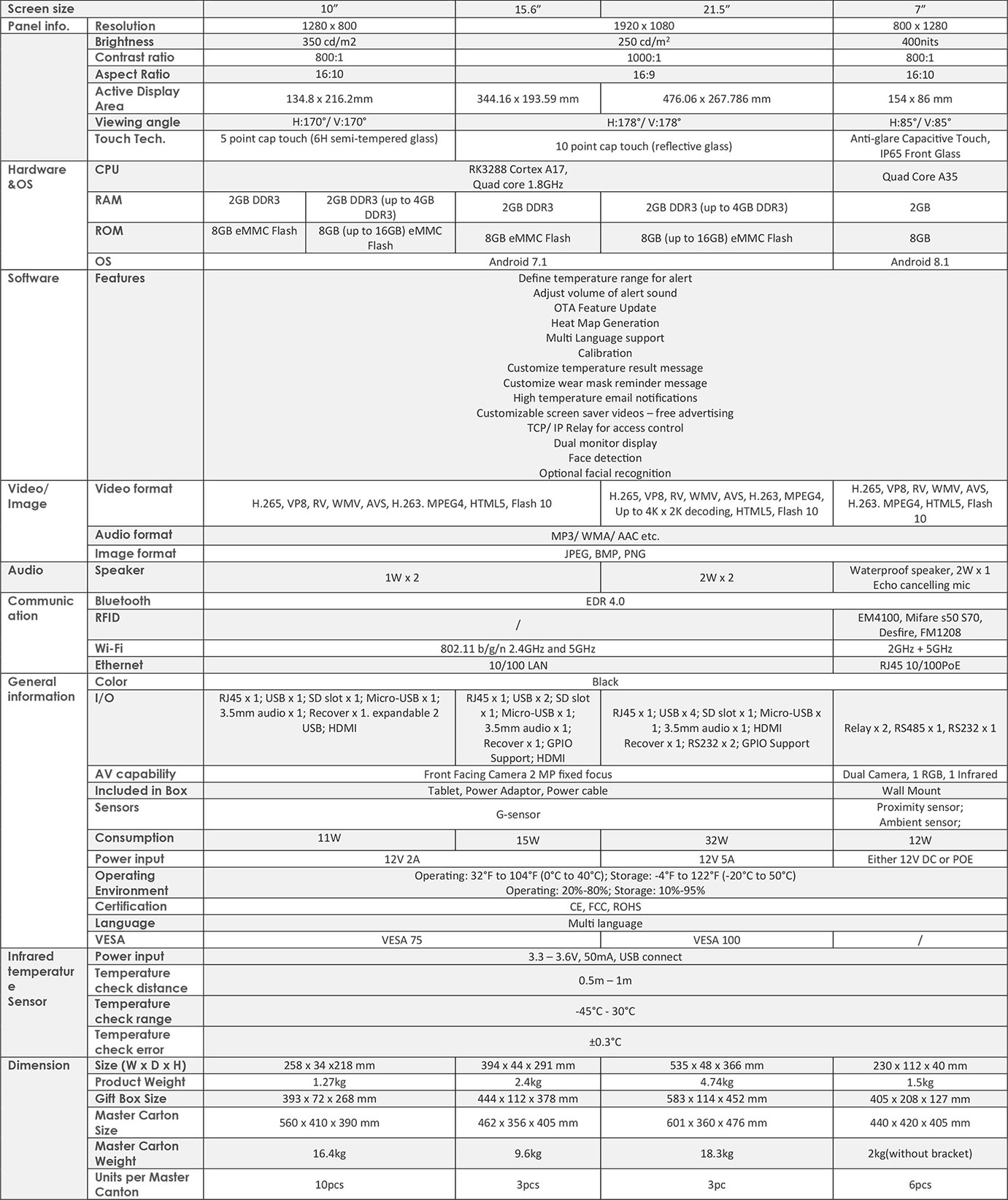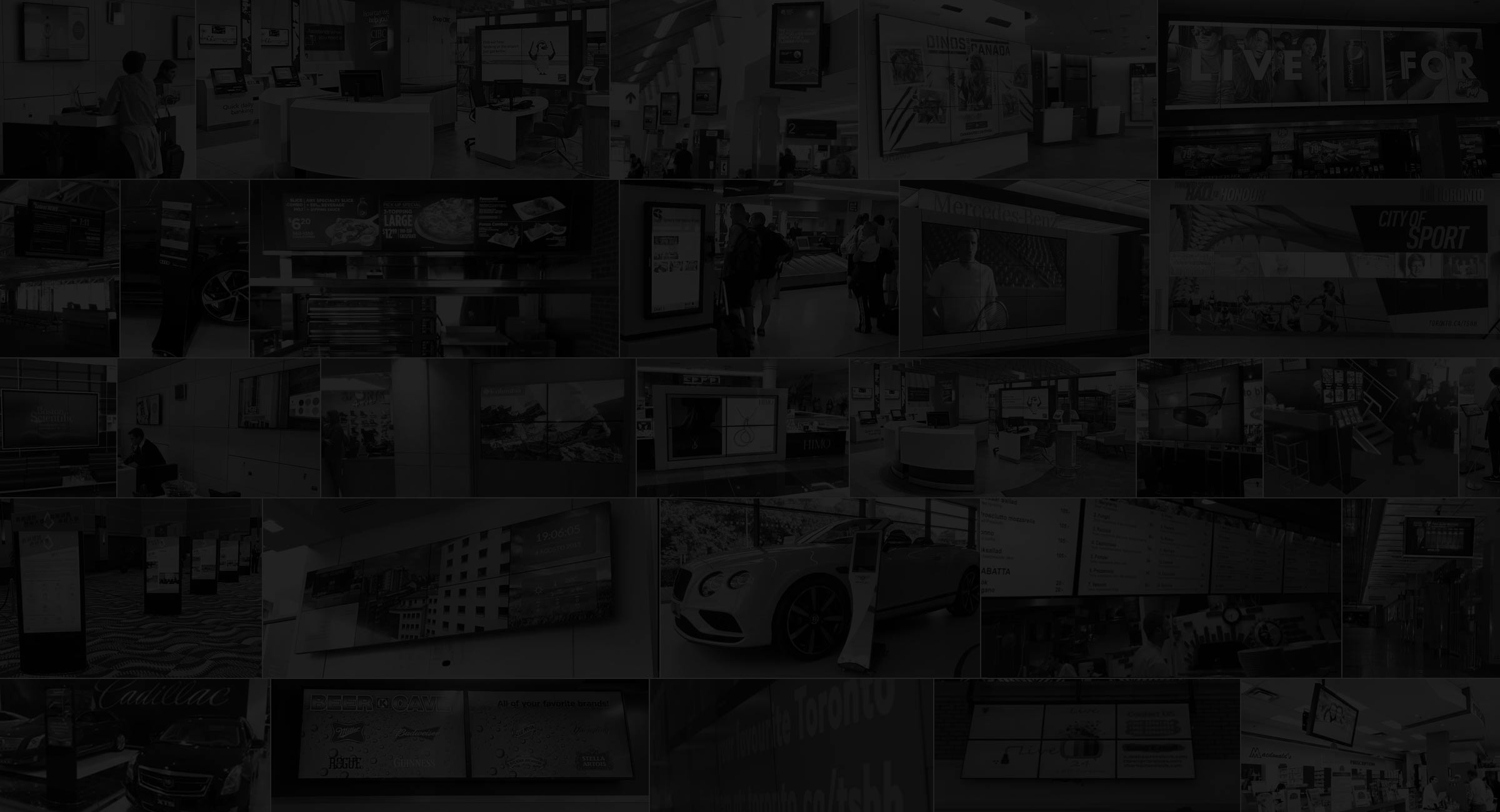 Visual communication is our passion.

Day in and day out, we live and breathe Digital Visual Communication. We have a great team of experts who know the technology and what it takes to make your digital signage network successful.