Digital Signage Solutions for
Retail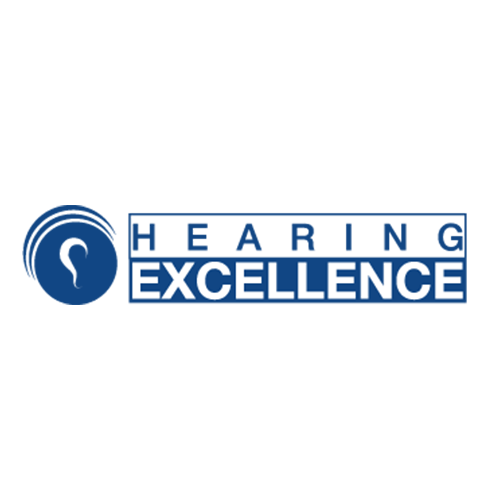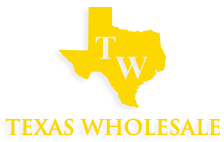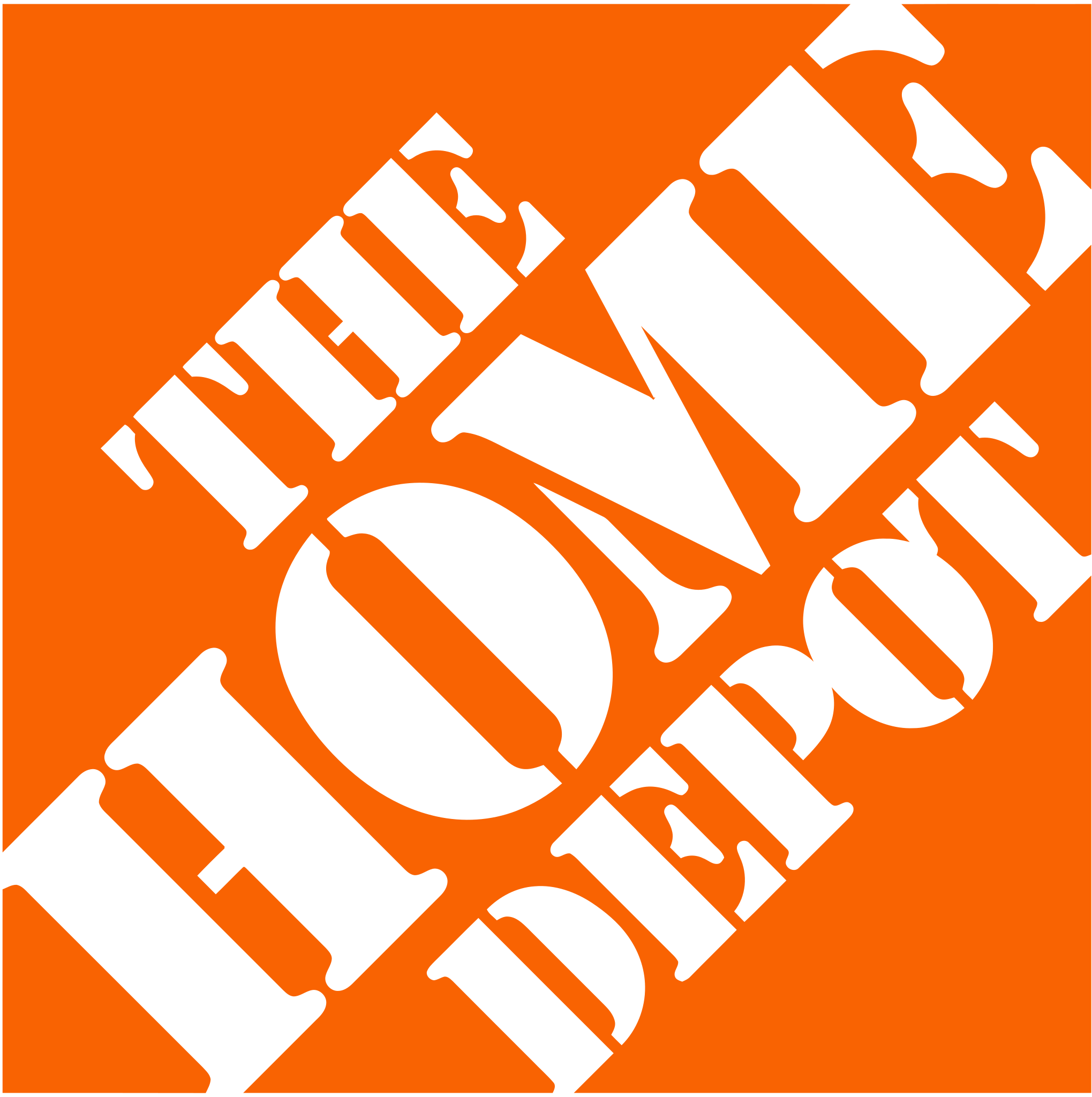 MediaTile is trusted by leading institutions for digital signage communications solutions.
Capture foot traffic with vivid imagery and motion. Engage and influence customers with dynamic product details, features and benefits. Build customer loyalty with rewards programs and scannable coupons. Change content remotely to skip the time and cost of printing and distributing posters.
Average transaction value is higher in stores with digital signage by
29.5%
Digital signage increases average customer browsing time by
30%
Digital Signage Solutions
for Retail
Capture the attention of shoppers with an unparalleled in-store experience. Effective digital signage solutions increase footfall, browsing time, conversion, average transaction value, buyer confidence and repeat buyers. Our MediaTile experts help you create a communication plan with digital signage that engages, educates and empowers your customers before they enter your store and up to the point of purchase.
Engage
Attract passing foot traffic with dynamic visual content
Display specific ads to different customers using anonymous audience detection
Produce user generated content and showcase customers by displaying live social media hashtag feeds
Educate
Market promotions and new products to cross sell and upsell
Provide additional information about products by catalogue browsing or barcode scanning on an interactive kiosk
Push deals and announcements to customer phones as they enter your store using beacons
Empower
Allow customers to independently browse and request sizes using interactive kiosks
Provide support using 2-way video calling to streamline customer support in large stores or limit contact for social distancing
Set up price-checking kiosks that display messages and ads when not in use MediaTile Platform Features
for Retail
Our easy-to-use and versatile MediaTile digital signage Content Management Software platform is designed with all the features and integrations you need for a powerful digital signage solution.

Promote Deals and New Products with Beacons
Use your digital signage to communicate with your audience's mobile devices via Bluetooth and Wi-Fi. Send deals to your customers as they enter your retail store, or send alerts to warehouse employees if they are too close to a dangerous location or hazardous materials. Receive anonymous traffic patterns to understand how your audience moves within your store.
Guide Customers through Malls using Wayfinding and Directories
Welcome customers with the comfort of being able to find new and favourite stores, food courts, washrooms and other facilities. You have complete control over your wayfinding and directory information so you can make quick changes if classrooms move or faculty switch offices.
Tap for Payments and Loyalty Points with NFC/RFID
Accept contactless payments, track loyalty program points, provide targeted marketing and more. Enable NFC to your digital signage to provide value to your audience with the tap of their NFC-enabled mobile device.
Curate Customer-Specific Messaging with Audience Analytics
Trigger specific content to display based on audience demographics, such as age or gender. Collect anonymous analytics about the demographic make-up of your customers.
Capture Customer Attention with Kiosks
Allow customers to look up product information, request sizing or check pricing. Display your content on the screens when they are not in use. All of our displays can be modified to interact using gesture, QR code mobile control and touchscreen technology.
Manage Multiple Departments and Store Locations
Display different content to specific departments or screen locations so your customers only receive relevant information.
Get a Custom Digital Signage Solution

Speak to a MediaTile expert to get a digital signage solution for your unique communication needs.
We'll create a custom digital signage solution for you, at no obligation or cost. See how digital signage can benefit your retail space.

Book a demo to explore all of the platform features that will make up your digital signage solution. Discover how easy it is to manage your content and screens on our secure network.

A MediaTile digital signage solution is more than just screens and software. Our clients are better communicators.
Digital Signage Hardware
for Retail
We'll choose the right screen for your location and environment so that you can deliver your message to the right audience, at the right time, in the right place.

Choosing MediaTile means you get a digital signage solution that meets all of your communication, technical and budgetary needs.