Your digital signage software is the most important tool when it comes to maintaining an effective signage solution. Create a powerful communication network using MediaTile's easy-to-use signage software.
Power a network of any number of screens on MediaTile's Enterprise Content Management Display Software (CMS) platform. Manage your content by opening a web browser from anywhere in the world. You also get free, unlimited supported from a great team of product and platform experts. Every update of our signage software is designed based on feedback from our end users to ensure that every function is streamlined for your ultimate convenience. Complete Creative Control
Your digital signage software is the most important tool when it comes to maintaining an effective digital signage network. Our signage software is easy to use and can scale to fit your needs, anywhere in the world. By simply opening a browser, you can deliver content to the right place, at the right time, quickly and securely. A powerful set of remote troubleshooting and maintenance tools ensures up-time and is furthermore supported by a great team of product experts with years of experience.
Platform Highlights
Powerful digital signage software that is easy to use
Easy to deploy for a handful of displays, but scalable enough to handle thousands of displays
Highly reliable with a robust set of remote management and automated maintenance tools
A wide range of innovative features including Anonymous Analytics/Facial Recognition, Gesture Control, Video Presence for integrated live, 2-way video chat, and much more
Live customer support and no charge on-going training
Easy to use, powerful and robust digital signage software to handle whatever you need. And with unlimited support, we've got you covered.
Robust Scheduling
Manage and schedule playlists by individual locations or groups of locations.
Power Saving
Powerful on-off scheduling features and display state controls.
Content Repository
Organize content into custom folders. Easily locate content using robust search and thumbnail images.
Drag and Drop
Easily create a professional layout using a simple drag and drop interface.
File Formats
Supports industry standard image and video formats.
Emergency Broadcasts
Create emergency notifications for your facility and override playlists
MediaTile easily integrates with hundreds of your favorite Apps!
Displays are most effective when the content is relevant and up to date, and keeping them that way does not need to take up a lot of your time. MediaTile lets you easily connect with hundreds of the most popular apps.
AP News
World Cup 2022
Air Quality Data
Animated Weather Radar
Calendars
Company Stocks
Countdown Clock
Customer Service Tips
Directories
Facebook
Featured Person
Featured Products
Financial Data
Flight Data
Google Trends
Instagram
Local Traffic Routes
Leaderboards
Pollen Data
Menu Boards
Pop Quiz
Safety Tips
Simple Messages
Sports Central
Sports Scores Data
Traffic Data
Twitter
UV Index
Weather Data
Healthy Bites
Digital Signage Content Designer
The MediaTile Content Designer is designed to make the task of displaying content on your digital signage easy. The system is straightforward and flexible, offering a wide range of options in an easy to master format. Create customized playlists with vivid images and eye-catching videos. Easily stay within your brand guidelines while maximizing the impact of a complete digital signage solution.
Content Templates
Create content templates with pre-defined zones or start with a blank canvas. Mix-and-match the types of content you want until you have the perfect combination for your needs. It can be as simple as a single video feed or as complex as a multi-zone news feed. It's up to you.
Sample Content Feed Options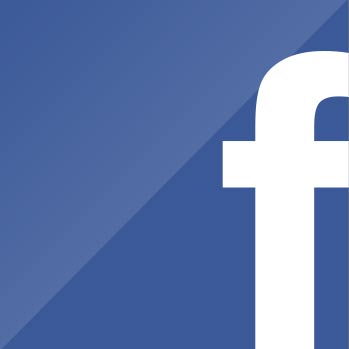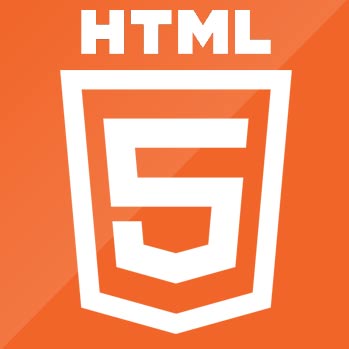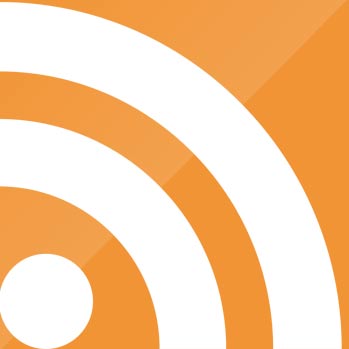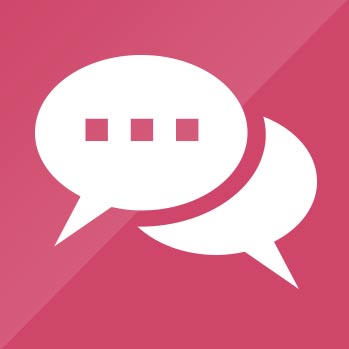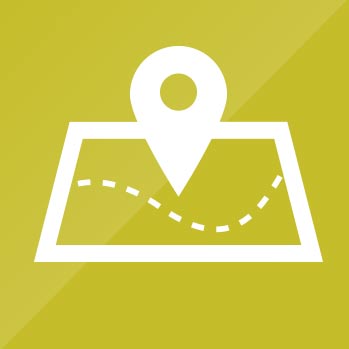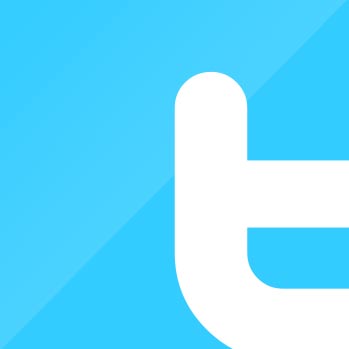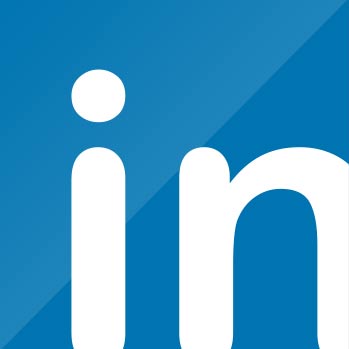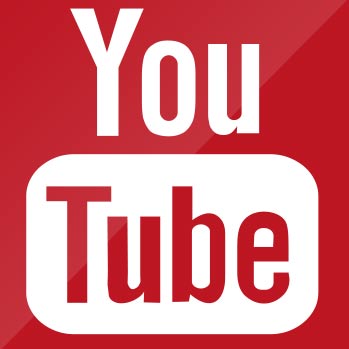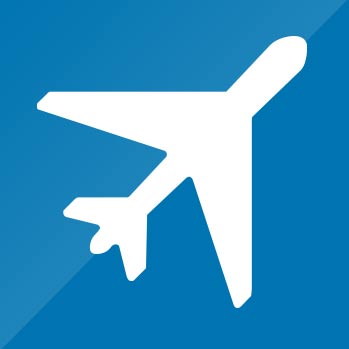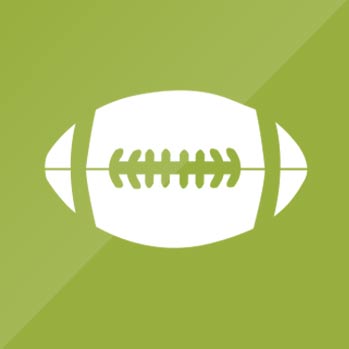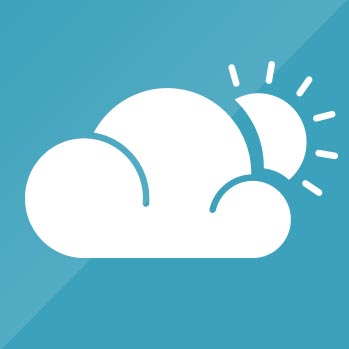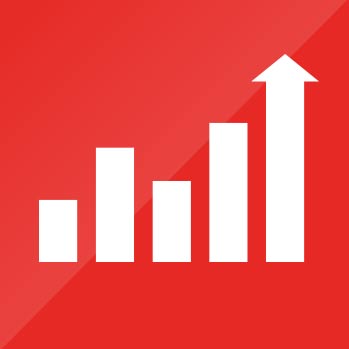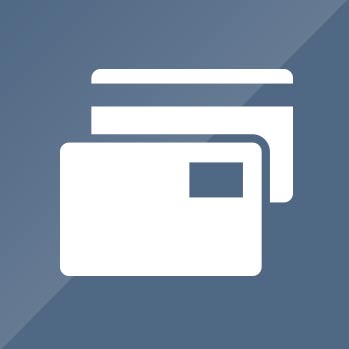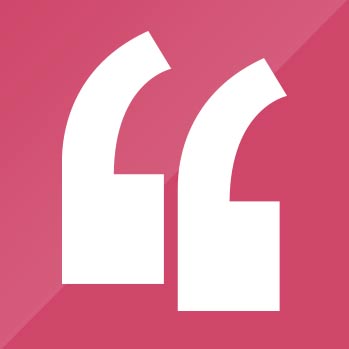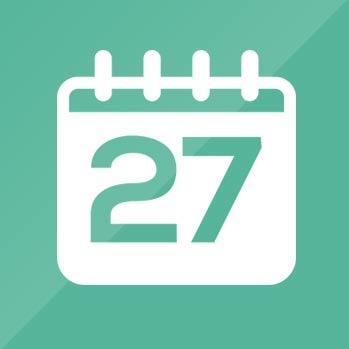 Zone Management
As both security precaution and a workload distribution option, MediaTile's Content Designer allows for permission-based access to content zones. This allows administrators to assign individuals control over specific areas of content and/or restrict access without authorization.
Sample Zone Layout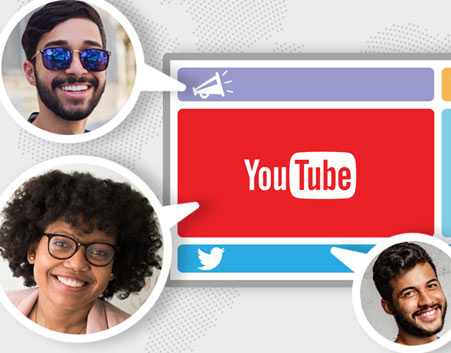 Hundreds of Templates to Get You Started Quickly!
Choose from hundreds of editable ready to use templates to get you started delivering your message. You have complete design freedom using our drag and drop content designer, you don't need other programs to make your signs look great.
Our template library is ever-growing. Don't see one that you fits your needs? Let us know, and our design team can assist.
System Security
Having a secure system in place is critical for any digital signage network. It ensures that your data is safe and secure with no downtime. You also have visibility over any third-party users with advanced roles-based security.
Security System Capabilities
Maintain precise control over what each user can see
Roles-based security for all platform features
All activity is logged by user and time-stamped
Media players communicate with the MediaTile Portal via secure HTTPS
Available 2-factor Authentication and Single Sign-On (SSO)
Cloud-Based Display Software
Our solution is hosted with the largest cloud service provider in the world with available hosting locations in Canada, the United States and Europe. The platform is managed by our team of experts, so you never have to worry. There are no local services to integrate or maintain into your corporate network. You can count on guaranteed rock solid up-time.
The Advantages of a Cloud-Based System
No expensive onsite servers to install and maintain or software to purchase
Cloud infrastructure is managed by our team of experts
Silent, automatic software updates
MediaTile CMS For Existing Networks
For companies with existing digital signage hardware that want to get more value out of their content management system, we can transition your current signage setup to the MediaTile CMS. If you have an existing sign and/or media player investment and want a superior content management system, you can find more details about
software solutions for existing hardware
here.