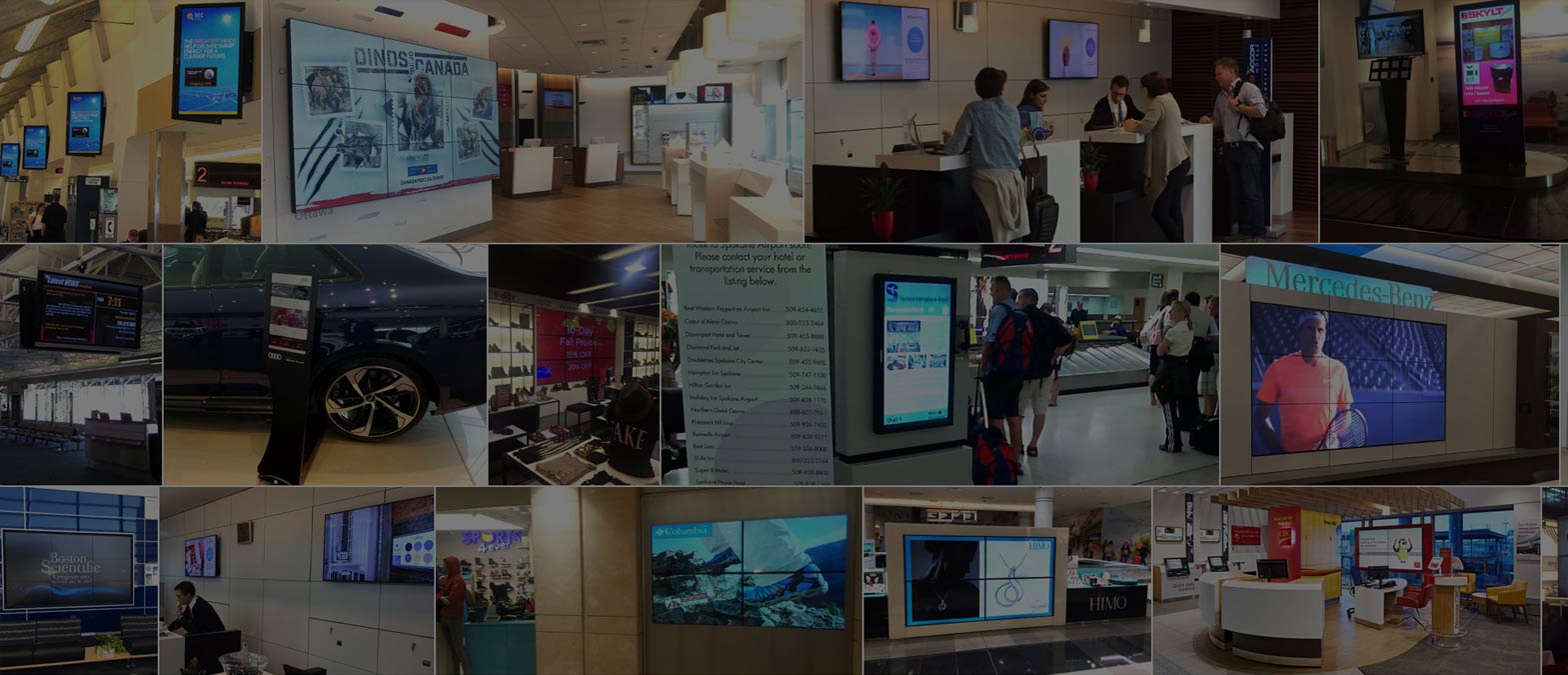 DIGITAL SIGNAGE SOLUTIONS
Our Digital Signage solutions Engage, Educate and Empower your audience far more effectively than traditional media. Manage touch-enabled displays, digital menu boards, interactive kiosks and video walls from anywhere in the world.
A MORE EFFECTIVE WAY TO COMMUNICATE


We enable communication so you can effectively engage, educate and empower your audience
We live and breathe Digital Communications Solutions. Our team of industry experts understand the technology and what it takes to make your digital signage network successful. For more than 25 years, we have led the way in developing creative and innovative solutions to help you effectively engage your audience.


What is digital signage?
Digital Signage is a content distribution platform for delivering rich media content to one or more digital displays. These displays can communicate information like, news, TV, weather, menus, calendars, advertising all from any web browser, tablet or mobile device. Environments such as corporate buildings, retail stores, hotels and restaurants are becoming a common place for Digital Signage.
AN INTERACTIVE KIOSK SOLUTION FOR ANY ENVIRONMENT
All of our Interactive Kiosks have been built using commercial grade components for high traffic environments. These kiosks are being used in many ways across different industries. A few examples of how kiosks are being used today are to showcase products, guide guests in commercial buildings and using them as digital menus to name a few.
Take advantage of Samsung's All-In-One Displays to reduce the cost of your Digital Signage Implementation
MediaTile's powerful media player software now runs on the latest generation of Samsung's Tizen based, all-in-one SMART digital signage displays. Because the media players are built into the displays, no separate mounting hardware, power or HDMI cable is required.

These new displays reduce the complexity of installation yet still give you the quality and ease-of-use that you expect from MediaTile. With the ability to synchronize content across multiple screens, these displays are perfect for over the counter menu boards to showcase your products and promote your brand.
Solutions You Can Build On
Video Walls

•

Menu Boards

•

POP Video Displays

•

NFC/RFID

•

Anonymous Analytics

•

Interactive Kiosks

Our solutions allow you to start small and expand as the need arises. Whether you have a commercial grade display, video wall or an interactive kiosk, these powerful features will help you engage, educate and empower your audience, so you can achieve your visual communication objectives.

A unique set of solutions ensures you will continue to grow into the MediaTile platform by expanding the features in your digital signage network.
Industry Specific Experience
How digital signage benefits your industry
Industry specific experience is essential for the deployment of an effective digital signage solution.
Our Specialists will help you create engaging and impactful content that is tailored to your business.
Digital Signage Software Platform
Cloud Based • Content Creation • Security • Reliability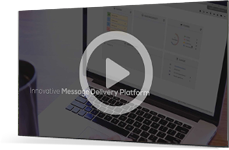 Manage your content using a complete digital signage solution CMS with no technical or design skills needed.
Your content management platform is the most important tool when it comes to maintaining an effective digital communications network. Our content management solution is easy to use and can scale to fit your needs, anywhere in the world.
By simply opening a browser, you can deliver content to the right place, at the right time, quickly and securely.
Services that take your Digital Signage Network to the next level
Content Creation • Custom Templates • Installation • Support • Custom Development
With innovation, and reliability in the digital signage industry for over 25 years, our in-house custom developers will work with you to bring your vision to life.
Our Customer Success Team is here to guide you through creating playlists, scheduling content, building templates and of course, any training or support you may require.