Digital Signage Examples by Industry
Explore how digital signage can be used to addresses your industry specific needs
Digital Signage Solutions for Your Industry

MediaTile experts work with you to tailor a strategic digital signage solution that fits the needs of your specific business. We use our industry experience, technical knowledge, and partner input to achieve optimal results.

Select your industry to explore examples of hardware and software solutions and learn more about how digital signage can enhance and improve your business.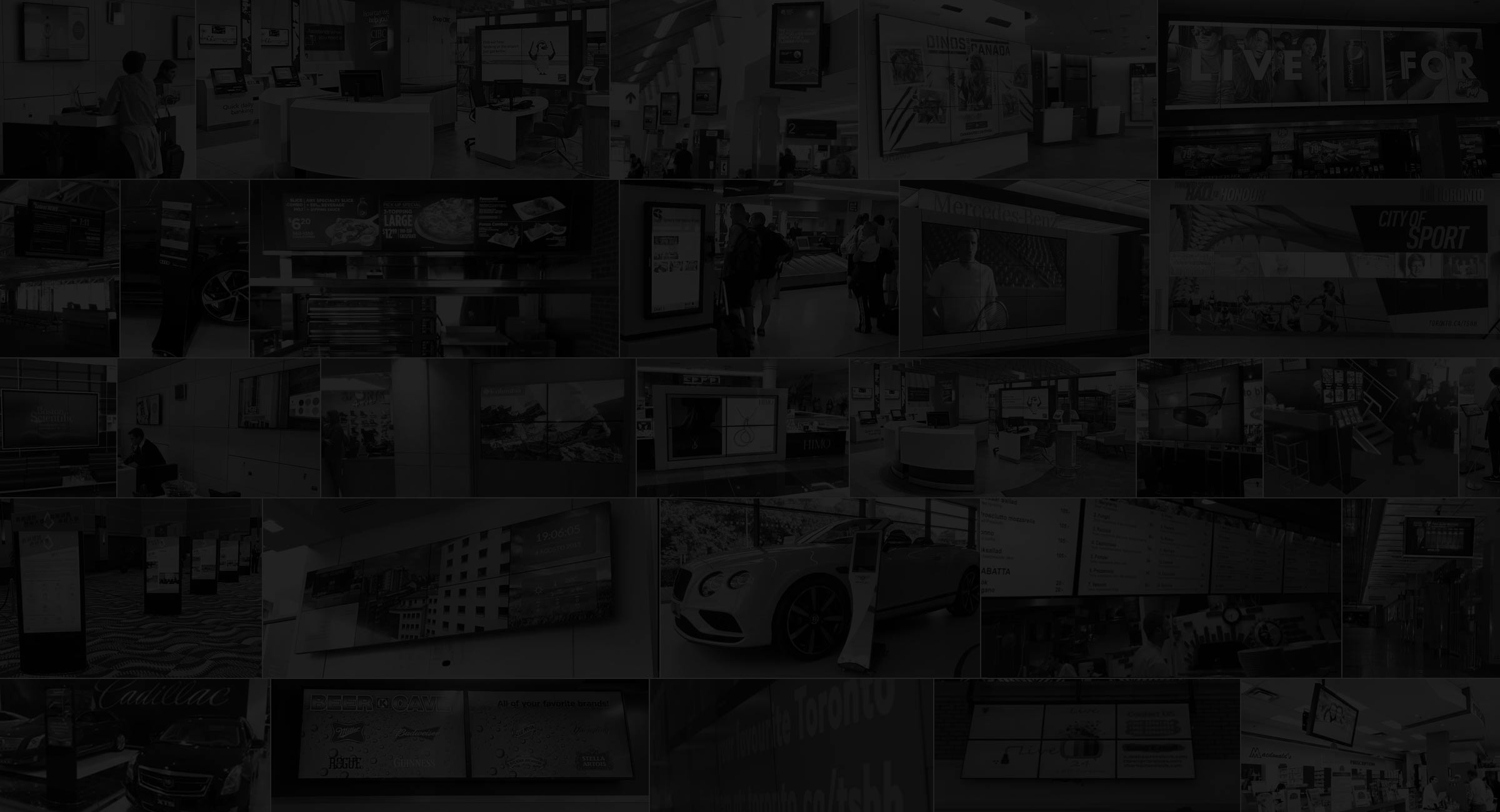 Visual communication is our passion.

Day in and day out, we live and breathe Digital Visual Communication. We have a great team of experts who know the technology and what it takes to make your digital signage network successful.