DIGITAL SIGNAGE INDUSTRIES
Explore how digital signage can be used to addresses your industry specific needs.
Industry Specific Experience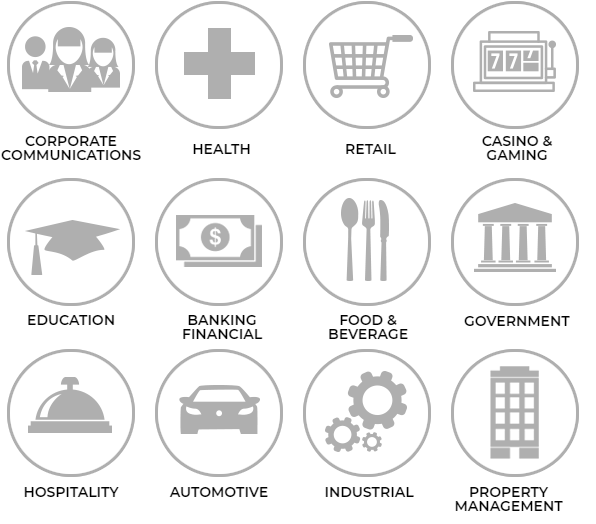 Industry Overview
Industry specific experience is essential for the deployment of an effective digital signage solution. Our Specialists will help you create engaging and impactful content that is tailored to your business. Select from the list to see how digital signage can make a difference in your industry.
To discuss how we can help you with your visual communication needs, please send us an email or give us a call. 
Stay Connected
Follow us and stay connected with MediaTile!

Stay Up to Date
Join our newsletter for up to date industry news and latest developments