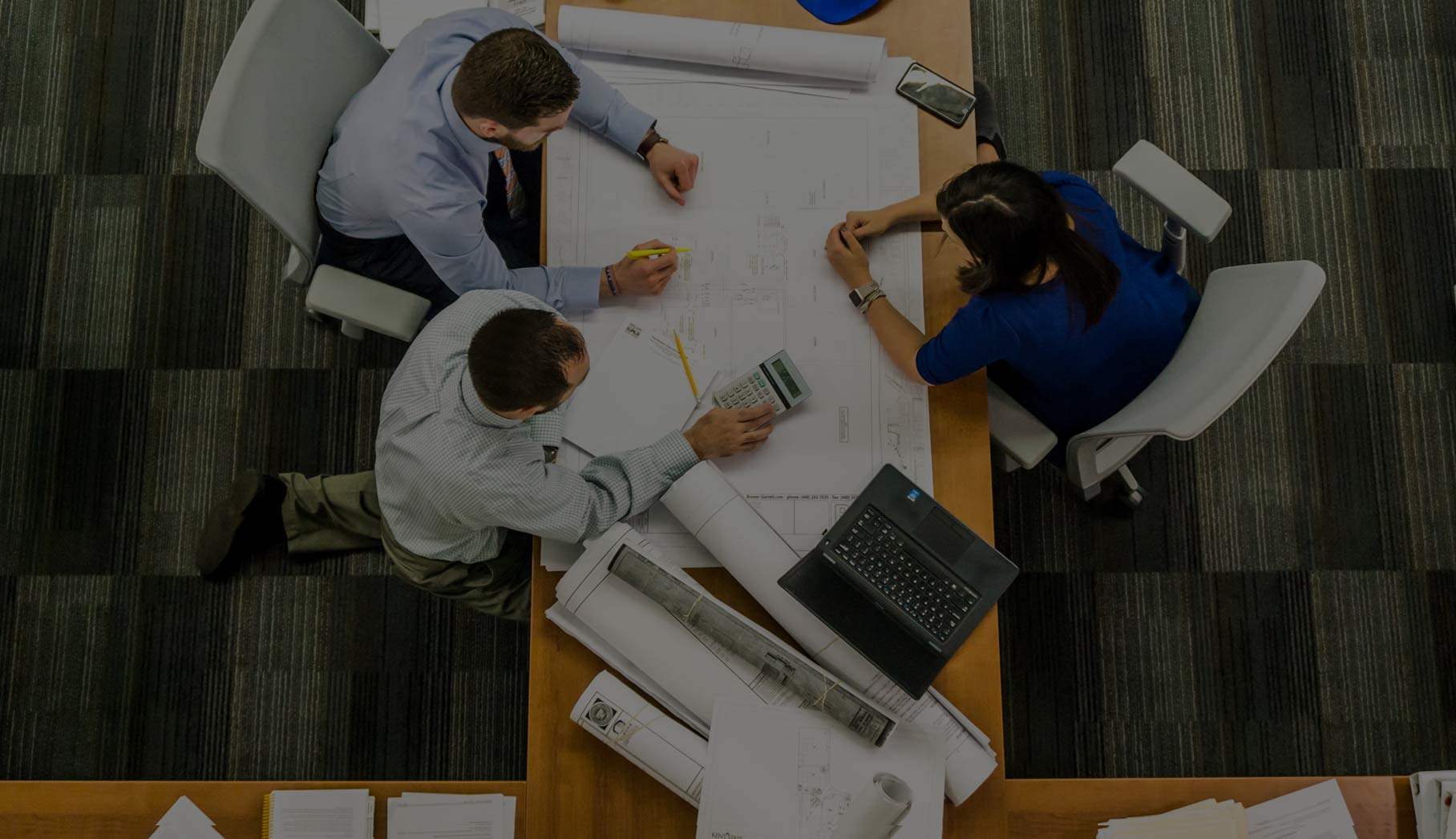 DIGITAL SIGNAGE INSTALLATION
Improper installation can cause safety risks and diminish the effectiveness of your digital signage. MediaTile's professional installers have experience installing digital signs in a wide range of situations and environment.
Installing Digital Signs
Due to the nature and complexity of digital signage solutions, the installation process is more than simply hanging a TV on the wall and plugging it in. MedaTile's installation experts start by surveying your site to determine optimal placement for both visual and technical considerations. The installation itself is clean, professional, and secure. The installation process wraps up by testing and confirming connections and signal strength before a final clean up and inspection.
Site Surveys
Site surveys are an essential part of starting your digital signage project. This is where we work with you to find the most impactful location for your display. Many factors are involved including ambient lighting, room size, foot traffic, dwell times and much more. The site survey helps maximize your solution by placing it in the most effective location for your facility.
Signage Installation Overview
Installing a digital signage system involves more than just the display and a media player. MediaTile supplies everything you need to make the installation quick, tidy and secure, including:
Digital Signage Display(s)

These are the actual digital display screens that will make up your display network. Screens can be mounted in multiple locations and function independently or in coordination.

Unique Mounting Solutions
Custom enclosures
Cabling

MediaTile supplies any cabling required by your digital signs.

Professional installation team

MediaTile has a team of installation professionals who are experts at every stage of the installation process. Feel free to contact our experts to discuss your digital signage installation needs.