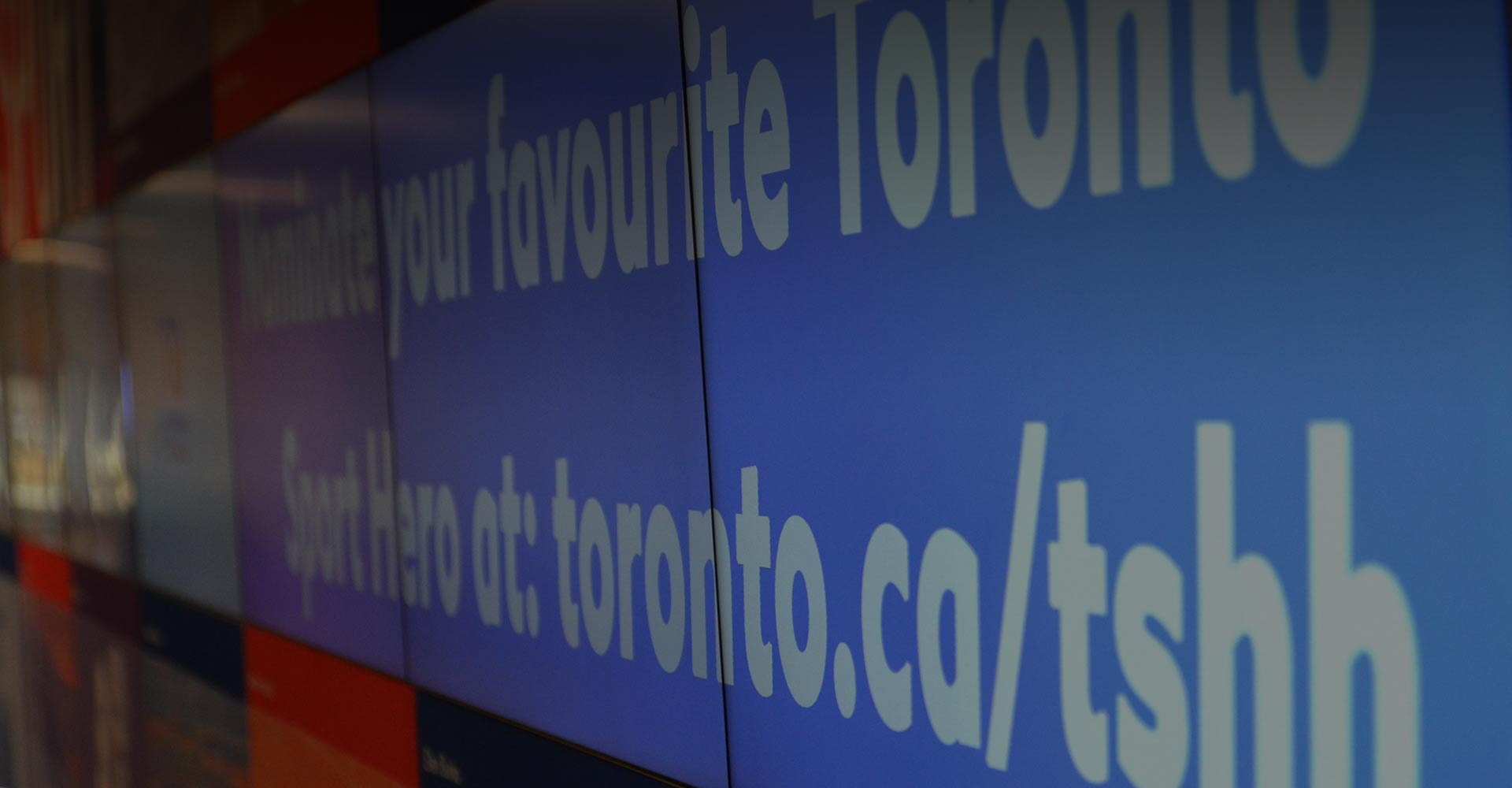 Never buy Digital Signage again!
Rent it as a service!
I am passionate about digital signage. My professional background has been in the IT industry for over 18 years, and in digital signage for 8 years. This blog post will focus on the benefits of Software as a Service (SaaS) and why it's the best option for businesses looking for a digital signage solution.
Software as a Service (SaaS) vs Traditional Perpetual Licences:
I believe everyone in our industry provides the highest level of customer service when software is rented rather than purchased upfront. Renting software creates a lasting partnership whereby the sacred vendor-client relationship does not end after your first order. Having seen the results of both sides of this paradigm, the "Software as a Service" (SaaS) model results in a win-win for both the vendor and the customer.
Here are some of the differences between SaaS software and traditional perpetual licences:
Cost
Traditional perpetual licensing means you own the software license and usually host it on your servers. In addition, if you want upgrades, patches, hotfixes and support, you need to pay an average of 20% of the purchase price in yearly maintenance/subscription fee. If this is the case, why would you have to buy a licence? Over 5 years you would have purchased twice. Alternatively, you will have an outdated software product devoid of critical patches and/or updates to avoid those maintenance fees. With a SaaS software license, you pay one annual fee, and everything is included.
Service Levels & Support
Unless you are a large enterprise, it could be argued that Digital Signage software companies do not prioritize your support calls or version updates requests, like a SaaS based software company does. They are tied to legacy code that requires hot fixes and/or service packs be applied to individual servers, with varying levels of complexity. If you don't have the IT resources that larger enterprises do, your software can be left unpatched or missing critical updates. A SaaS based infrastructure allows updates to happen seamlessly by the software publisher without your intervention so all enterprises receive the same updates at the same time.
Flexibility
Many traditional perpetual licenses might be difficult to upgrade features after it was first purchased. Trying to unbundle just the features you want when the only offering is "basic" and "advanced". SaaS platforms are much easier to include or add more features as they are trying very hard to keep your business and be a trusted partner. You want unlimited: storage, training, phone support, templates & users… you got it with SaaS! Scalable from 1 to 1000's … you got it with SaaS! Off-load backup, back-end servers infrastructure & patching? All done with Digital Signage SaaS!
About Angelo DeLuca
With Angelo's expertise & years in Digital Signage, he leads a team of partners and clients into a successful digital future. With over 18 years of Technology Solutions Sales experience, Angelo has worked with a vast number of Canadian clients ranging from small to large enterprise. All who know Angelo never see him without a contagious smile and a passion for technology!