Toronto Pearson Airport -Featured Digital Signage Project
Toronto Pearson Airport installed interactive kiosks throughout the airport to help travelers access information on flights, wait times, maps, food and beverage, ground transportation and more. The kiosks are also multi-lingual and provide two-way communication through audio calls, so you can make direct calls to hotels, restaurants, and airport assistance.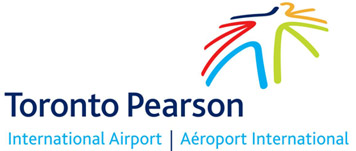 About Toronto Pearson Airport
A global hub airport. Toronto Pearson is Canada's largest airport in terms of total passenger traffic and North America's second largest in terms of international traffic. With daily non-stop flights to many of the world's economies, Toronto Pearson Airport moves people and goods across the country, the continent and around the globe.
Have you tried our new interactive kiosks? Find them throughout both terminals! From flights, maps and wait times, to direct hotel lines and ground transportation, they will provide you with quick access to the information you need. More: https://t.co/5TJ1aJtrJz pic.twitter.com/d8H770VsOP

— Toronto Pearson (@TorontoPearson) September 22, 2022
Related Projects
MediaTile works hand-in-hand with our partners to maximize their digital signage impact. We leverage our experience, quality, and expertise to successfully achieve strategic goals. Every company has different needs that require unique solutions. MediaTile finds the right combination of hardware, software, and services to deliver the optimal digital signage solution.