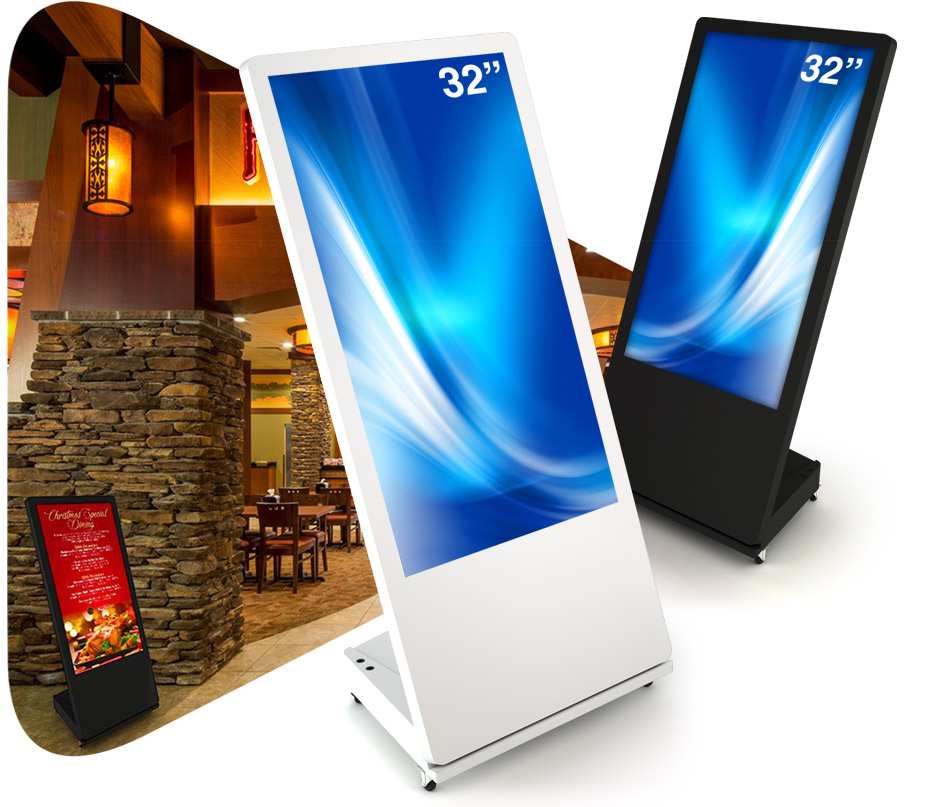 SANDWICH BOARD KIOSK
A portable and cost-effective way to attract customers.
Key Features:
The advanced construction of the Sandwich Boards allows it to be used in double sided (mirrored) mode.
Portable so you can easily move it to any part of your business/facility
Cost-effective so you are not constantly printing and shipping new posters

ACCESSORIES
Add any of the following accessories to help enhance your digital signage kiosk.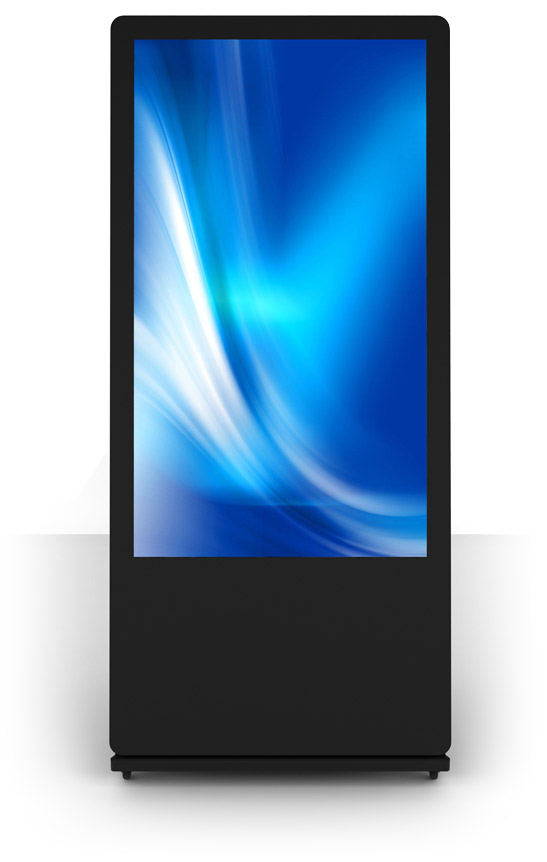 PRODUCT SPECIFICATIONS
Get to know your digital signage kiosk, down to the last detail.