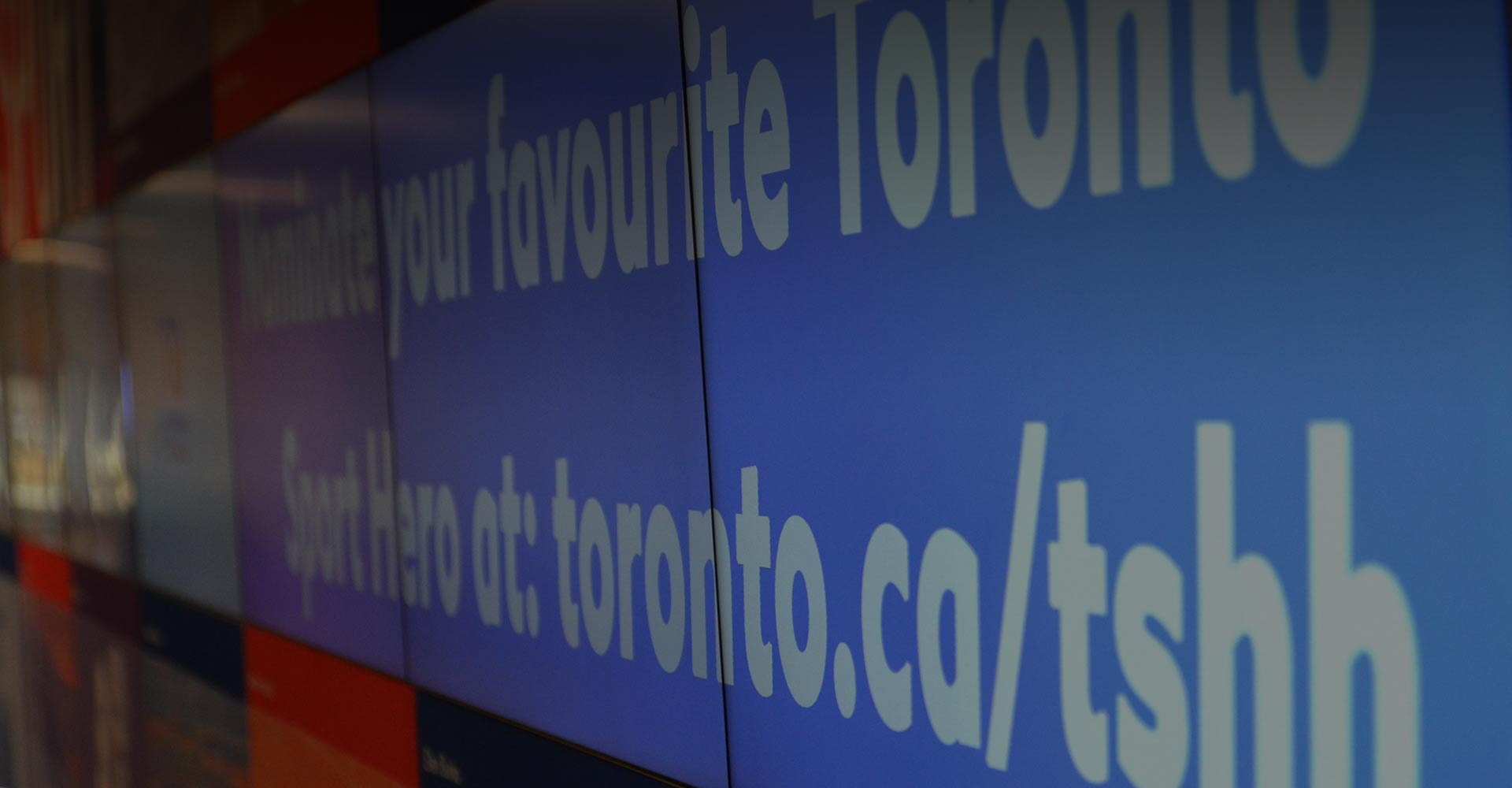 My Summer Internship at Corum
My name is Ayman Jaddaa and I'm a Business Technology Management student minoring in Marketing at Ryerson University. I just completed a summer internship at Corum Digital.
I learned a lot from working at Corum Digital. On my first day, everyone at the office welcomed me with open arms. I knew this internship was going to be awesome from the excitement of the staff alone! I was nervous because I've never done marketing for a business. As each day passed it became a bit easier. I learned more about an industry that I previously knew nothing about. I have a B2C background, and Corum is B2B so I needed to develop a completely different marketing mindset.
My goal was to create an impact and bring value to Corum Digital – after all, that's what internships are for. Each week I tried to ask myself if I was helping the company grow. As an intern, I was given a lot of flexibility. I was able to work on the different projects related to social media, research, analytics, branding and much more. I also worked directly with the sales team to help drive objectives through marketing.
I developed skills at Corum Digital that I wouldn't have learned at school. I was the only young adult in the office, which meant I had a lot of experienced co-workers to learn from. I hope they learned something from me too. My internship gave me an experience that I couldn't find in a textbook.
Life at Corum Digital wasn't just about work.
"My goal was to create an impact and bring value to Corum Digital – after all, that's what internships are for."
We have team lunches and are fortunate there are so many lunch spots in Vaughan. These meals were a great opportunity to learn from my coworkers. My favorite spot was Me Va Me, a Middle Eastern restaurant. My coworkers didn't know what they were in for, but now they love it!
Our lunches were nothing compared to the BBQ's hosted by our CEO, Amedeo. Amedeo and our CTO, Jens, even have names for their barbeques! Let me tell you, if you know someone who has a name for their barbeque, you know the food is going to be great.
Overall, it was a great experience. My manager was always supportive of my ideas. I was encouraged to ask questions, and we had great discussions about how to market more effectively. In the end, I feel I was able to make a valuable contribution to the team. I built some great relationships at Corum Digital. I will miss my time there but am glad I got to spend my summer working with such a great team!