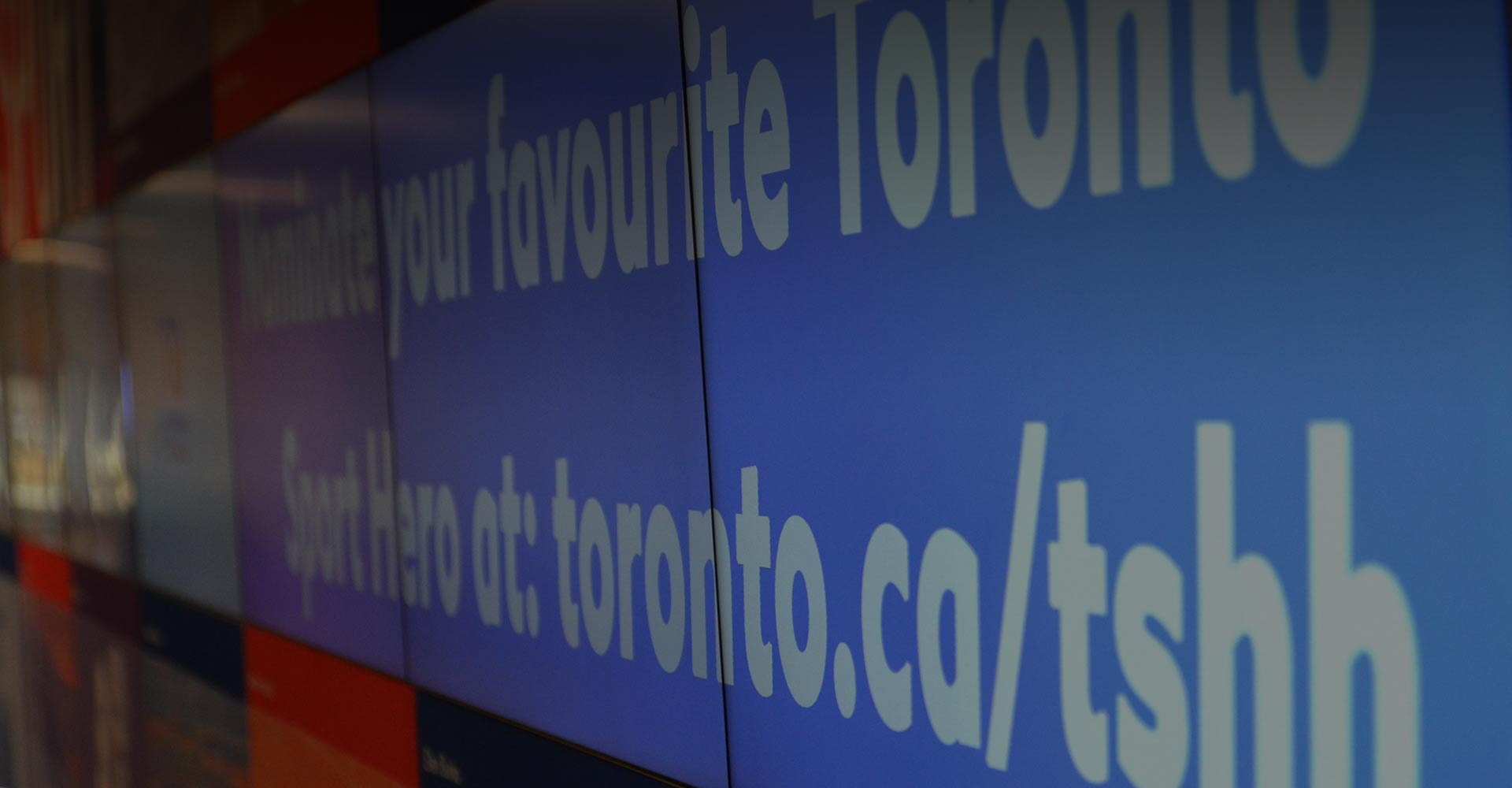 Meet Jens Kofoed, Chief Technology Officer
We got a chance to sit with Jens and chat with him about the future of technology at Corum Digital.
What are the most challenging issues you face in your position?
Well, a digital signage platform is far more complex than most people realize and keeping all the bits and pieces working together seamlessly has many challenges. But those are day-to-day challenges and I like to think that we have those down pat. One of the biggest challenges we have is identifying technologies that will benefit our MediaTile platform and our users. Developing software is an expensive endeavor and if you get it wrong you've wasted both time and money. You really need to figure out ahead of time what's the best way to integrate new technology to maximize its benefits.
What is Corum Digital's competitive edge?
From a product perspective, it's the reliability of our platform and equipment. But as cliché as it sounds, I'd have to say that our competitive edge is our people. They're passionate, experienced and take a lot of pride in what they do. What more can I say?
What is your favorite CMS feature and why?
That's a tough one. Being so involved in all aspects of the MediaTile platform I have to say that a lot of my favorite features aren't necessarily user facing. My favorite user facing feature has got to be Content Designer. I love how quickly I can throw together some pretty cool looking content with news feeds, weather info, videos, etc., in just a few minutes!
You come from OCAD with a design background – how do you like the mix of technology and creative in your role?
When I first started in software development, I discovered that my approach to writing code was the same as creating a piece of artwork. I would visualize the program flow including all the various functions and then I'd just sit down and code it through. I still do the same thing when working through the requirements for new or updated features. And of course, the industry we are are in is all about communicating visually for the most part so having a creative eye is a definite bonus.
What are some of the upcoming trends in digital signage?
I'm seeing more interest in interactive displays and kiosks across the board, regardless of the type of business. Healthcare is showing a lot of interest in interactive donor boards. Hotels want to extend their concierge service using interactive kiosks with 2-way video chat. Corporate wants to help visitors navigate their facilities. And people are also coming up with very creative ways of using interactivity, it really takes the interaction to a whole new level. We helped one customer create a digital visit with Santa using our HumanKiosk. They used two kiosks in different locations linked to one Santa. When Santa was busy talking to one child from one kiosk, a child at the other kiosk could play an interactive game on the screen. Now, that was a memorable customer experience!
What is the next major feature you have in development?
Our user community has a big influence on our road map and one of the main features being requested is a cost effective anonymous analytics solution. The ability to identify the viewership of specific content over a space of time and record their age group, gender and dwell time or triggering specific content based on the demographics of the viewer is a very useful feature. Unfortunately, the price of a lot of 3rd party solutions is cost prohibitive for many of our customers so we're currently working on our own in-house solution that will be far more cost effective.
Outside of work, what do you enjoy doing?
I'm one of those creative types. Probably my favorite hobby is music. I have a friend who is a professional guitar player and we occasionally play together at weddings, corporate functions, bars and such. I love doing it but for the life of me I can't figure out why a professional musician wants to play with a hack like me. ;).