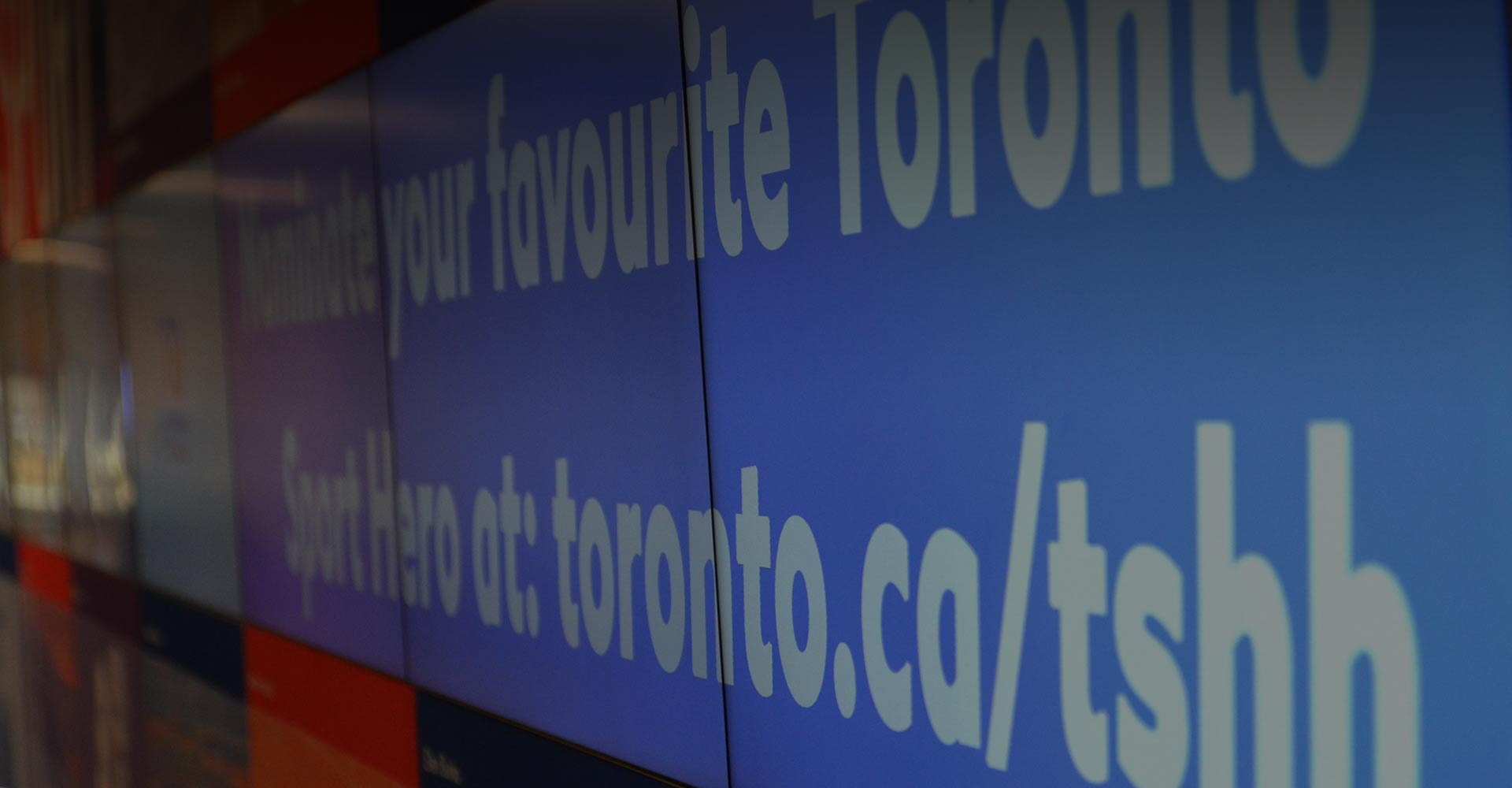 Corum Digital Corporation Announces new Corporate Head Office
We continue to grow!
Corum Digital is proud to announce our new corporate head office. The highlight of the new office is a 2400 sq. ft showroom. Corum Digital CEO, Amedeo Tarzia says "The new showroom will be a great meeting space to showcase our products and services and it will be available for our customers to take advantage of when they need a large presentation space." The meeting space shows off our CMP400 media player powering a 2 x 2 video wall, an active HumanKiosk and a huge 90″ presentation screen. The new corporate head office is located at 2501 Rutherford Road, Unit 33 in Vaughan, Ontario.