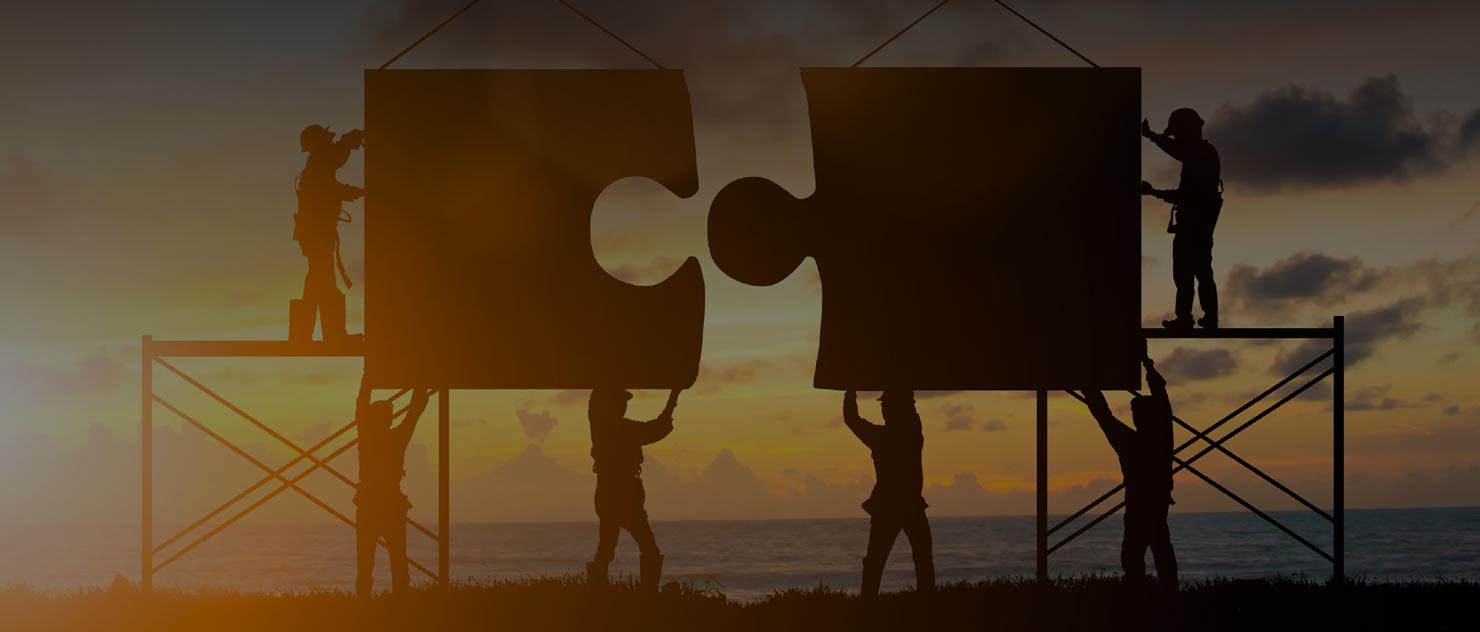 Software Solutions for Existing Hardware
MediaTile makes it easy to transition from another system, taking advantage of your existing investment in displays and media players. We want to move to MediaTile. Can we use our existing hardware?
At times, we get approached by companies who are not happy with their current digital signage system and are looking to transition to a new digital signage system that is better able to meet their needs. There are many reasons why companies want to make the switch.
3 reasons for switching
We've found that the top 3 reasons for switching are poor reliability, lack of functionality and most of all, ineffective and expensive support.
After going through the key benefits of MediaTile and how it addresses the three pain points listed above, the most asked question for those customers transitioning to MediaTile from another system is can they take advantage of their existing investment in displays and media players.
When it comes to screens, the answer is a firm yes. When it comes to media players, the answer is a firm probably.
Connectivity to a screen is basically the same over all brands. The quality and longevity of the display can vary greatly but the ability to connect a media player to it remains the same. If you're interested, we have an excellent article comparing the differences between commercial and consumer displays 
here
 and why consumer grade screens are not appropriate for digital signage.
Media players are a slightly different animal.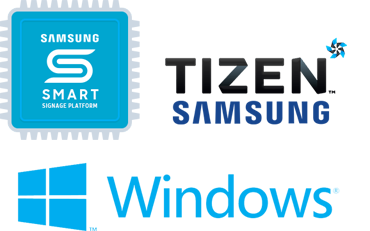 The vast majority of digital signage runs on Windows based media players and there are a lot of good reasons for this especially in the corporate and institutional environments. Windows PCs are by far the most used computer platform by businesses and institutions so they are very familiar with these devices. If your media players are Windows based then there should be no problem transitioning to MediaTile. We offer a free certification service that will confirm that your Windows media players will be able to run the playback software.
Also, we have partnered with Samsung and have developed a full featured media player application for their SOC screens. If you are using any of these supported screens, then the transition will be very easy.
Regardless of your situation, you can feel confident moving to MediaTile. Not only because of the reliability of the platform but also because we are a full service digital signage provider and can supply anything needed to ensure a smooth transition.