PLATFORM
Our digital signage platform is easy to use and can scale to fit your needs Complete Creative Control
Your content management platform is the most important tool when it comes to maintaining an effective digital signage network. Our digital signage platform is easy to use and can scale to fit your needs, anywhere in the world. By simply opening a browser, you can deliver content to the right place, at the right time, quickly and securely. A powerful set of remote troubleshooting and maintenance tools ensures up-time and is furthermore supported by a great team of product experts with years of experience.
Platform Highlights
Powerful digital signage software that is easy to use
Easy to deploy for a handful of displays, but scalable enough to handle thousands of displays
Highly reliable with a robust set of remote management and automated maintenance tools
A wide range of innovative features including Anonymous Analytics/Facial Recognition, Gesture Control, Video Presence for integrated live, 2-way video chat, and much more
Live customer support and no charge on-going training
Features
Easy to use, powerful and robust digital signage software to handle whatever you need. And with unlimited support, we've got you covered.
Robust Scheduling
Manage and schedule playlists by individual locations or groups of locations.
Power Saving
Powerful on-off scheduling features and display state controls.
Content Repository
Organize content into custom folders. Easily locate content using robust search and thumbnail images.
Drag and Drop
Easily create a professional layout using a simple drag and drop interface.
File Formats
Supports industry standard image and video formats.
Emergency Broadcasts
Create emergency notifications for your facility and override playlists
Content Creation
The MediaTile Content Designer is extremely flexible. Create templates with pre-defined zones or start with a blank canvas. Easily stay within your brand guidelines, by creating customized playlists with vivid images and eye-catching videos.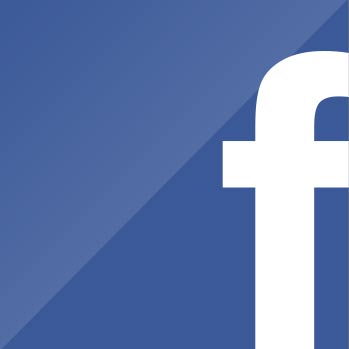 FACEBOOK Share your story with your Facebook followers.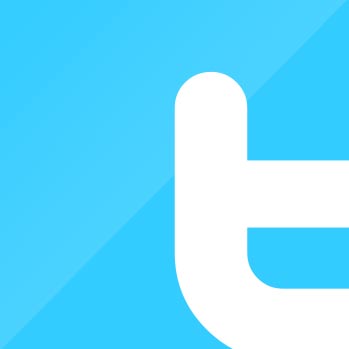 TWITTER
Share tweets about what your company is doing.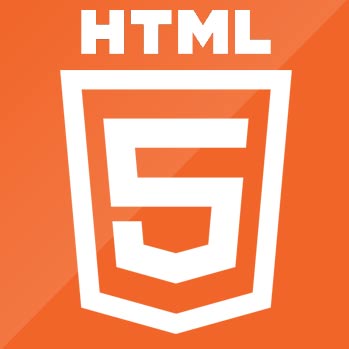 HTML 5
Design and develop what you need.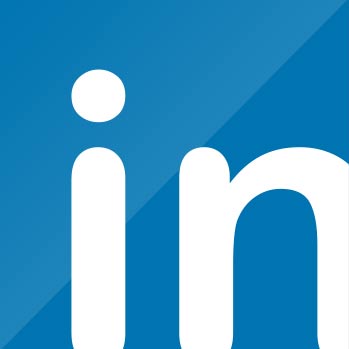 LinkedIn Engage your business followers.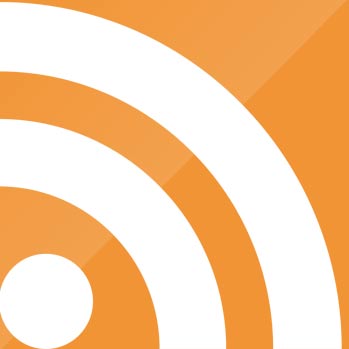 RSS NEWS FEEDS
Deliver local up-to-date news.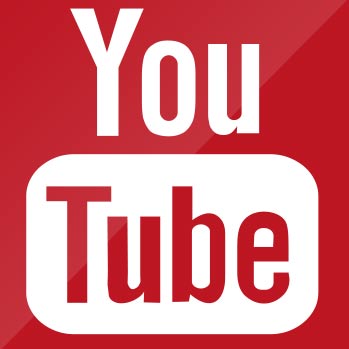 YOUTUBE Share company videos and build brand awareness.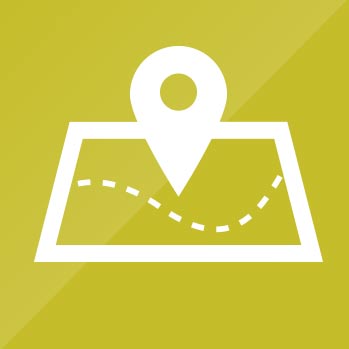 GOOGLE MAPS Keep directions available for viewers.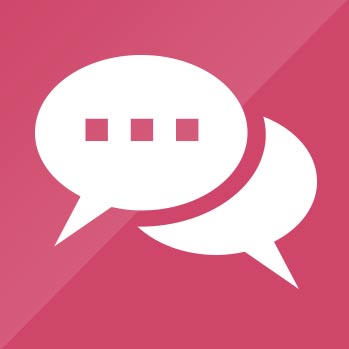 CHAT WINDOW - VIDEO PRESENCE Create a personal touch.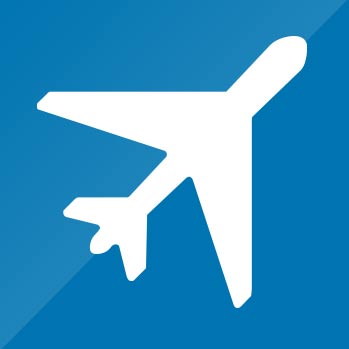 FLIGHT INFORMATION Up-to-date flight arrival and departure information.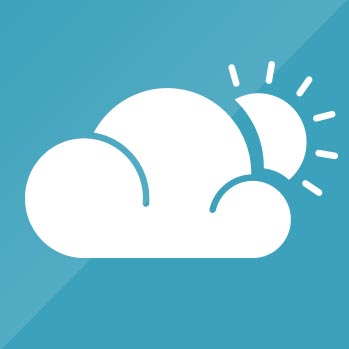 WEATHER Location-based weather information that matters.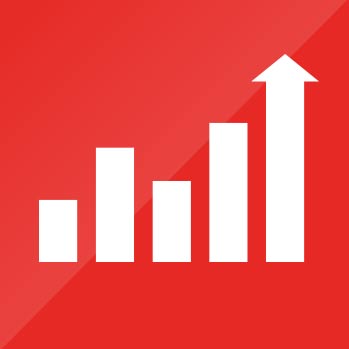 DATA - CHARTS AND GRAPHS
Get insights with the latest data.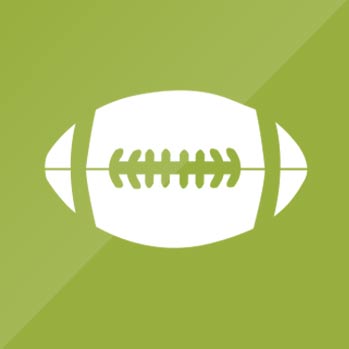 SPORTS FEED Stay on top of local sports scores.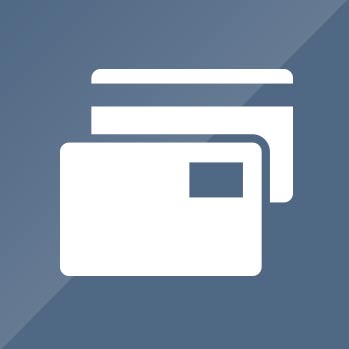 FEED - FINANCIAL GRAPHICS & INFORMATION Stay financially informed.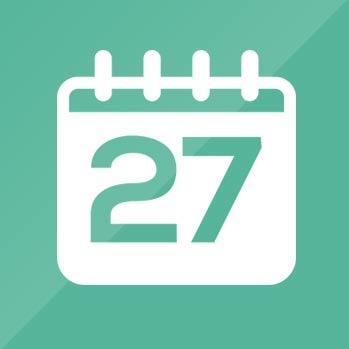 CALENDAR Provide real-time Room Booking information.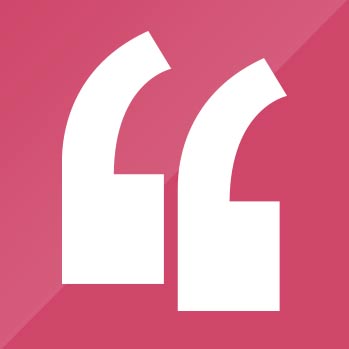 FEED - INSPIRATIONAL QUOTES Inspire your audiences.
Rock Solid Reliability.
No expensive onsite servers to install and maintain or software to purchase
Cloud infrastructure is managed by our team of experts
Silent, automatic software updates
CLOUD BASED
Our solution is hosted with the largest cloud service provider in the world with available hosting locations in Canada, the United States and Europe. The platform is managed by our team of experts, so you never have to worry. There are no local services to integrate or maintain into your corporate network. You can count on guaranteed rock solid up-time.

SECURITY
Having a secure system in place is critical for any digital signage network. It ensures that your data is safe and secure with no downtime. You also have visibility over any third-party users with advanced roles-based security.
Safe and Secure.
With our security capabilities, you can:
Maintain precise control over what each user can see
Roles-based security for all platform features
All activity is logged by user and time-stamped
Media players communicate with the MediaTile Portal via secure HTTPS
Robust and Dependable.
Highlights:
Highly reliable with a robust set of remote management and automated maintenance tools that ensures your content continues to play uninterrupted
Team of experts who provide on-going training and support
Hosted with the largest cloud service provider so you can count on guaranteed rock solid uptime
RELIABILITY
We know you are busy with your day-to-day tasks, so we have you covered. With an easy to use management console and a strong system, you can spend more time taking care of your responsibilities. With such a robust system in place, it dramatically reduces your Total Cost of Ownership and often negates the requirement for service technicians to attend on-site, which can quickly add up in cost.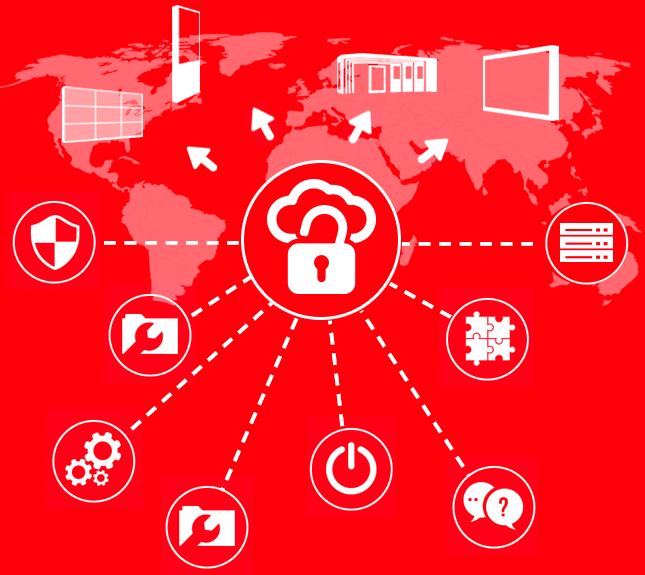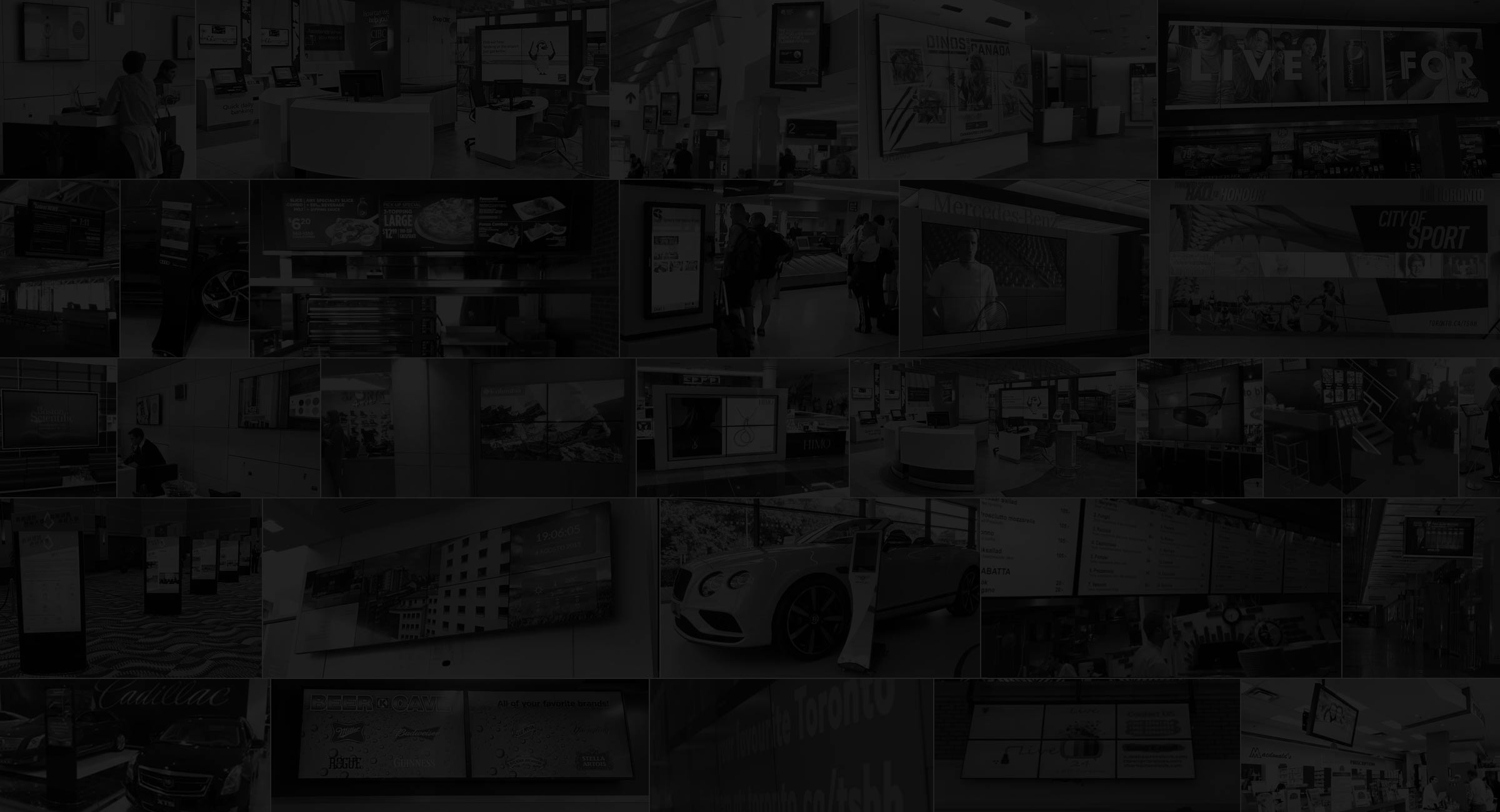 Visual communication is our passion.

Day in and day out, we live and breathe Digital Visual Communication. We have a great team of experts who know the technology and what it takes to make your digital signage network successful.