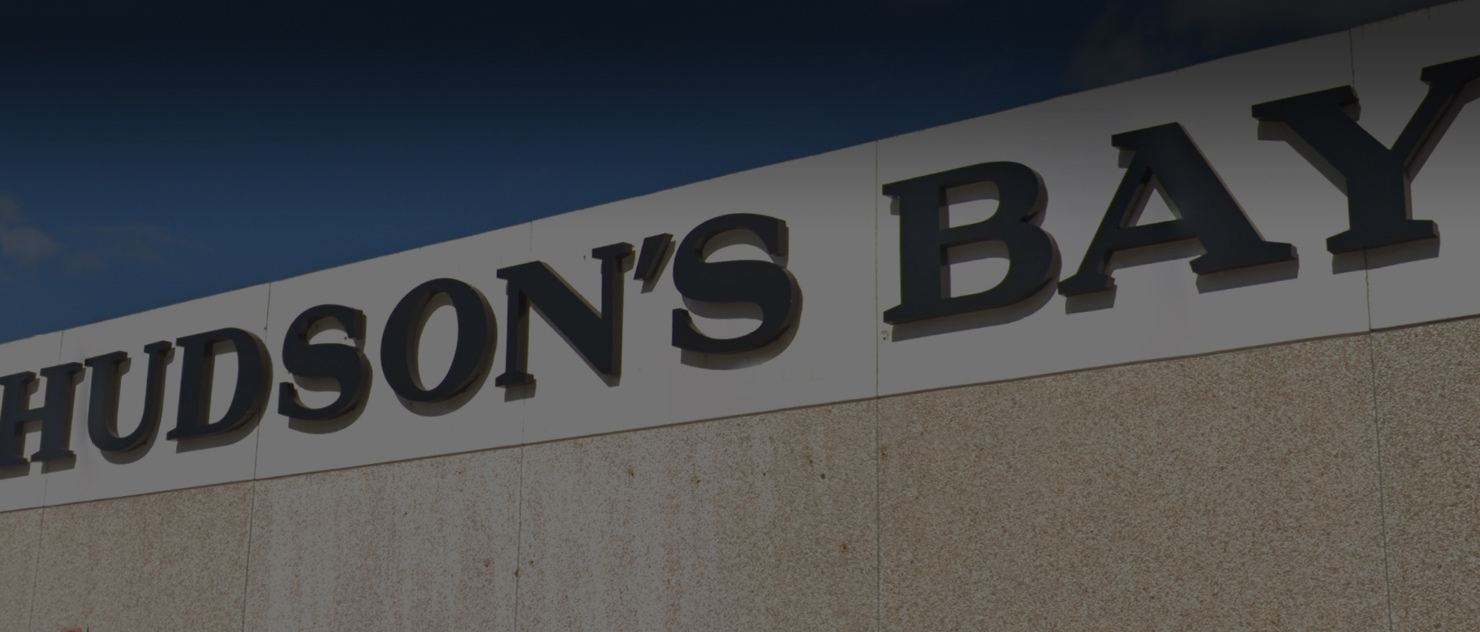 HUDSON'S BAYKey Products That Can Help You With Your Reopening Strategy. Show customers and employees you care for their safety.
Deliver hand sanitizer, safety protocol messaging and advertisement without the clutter. Allow or deny entry access by activating automatic doors or turnstiles.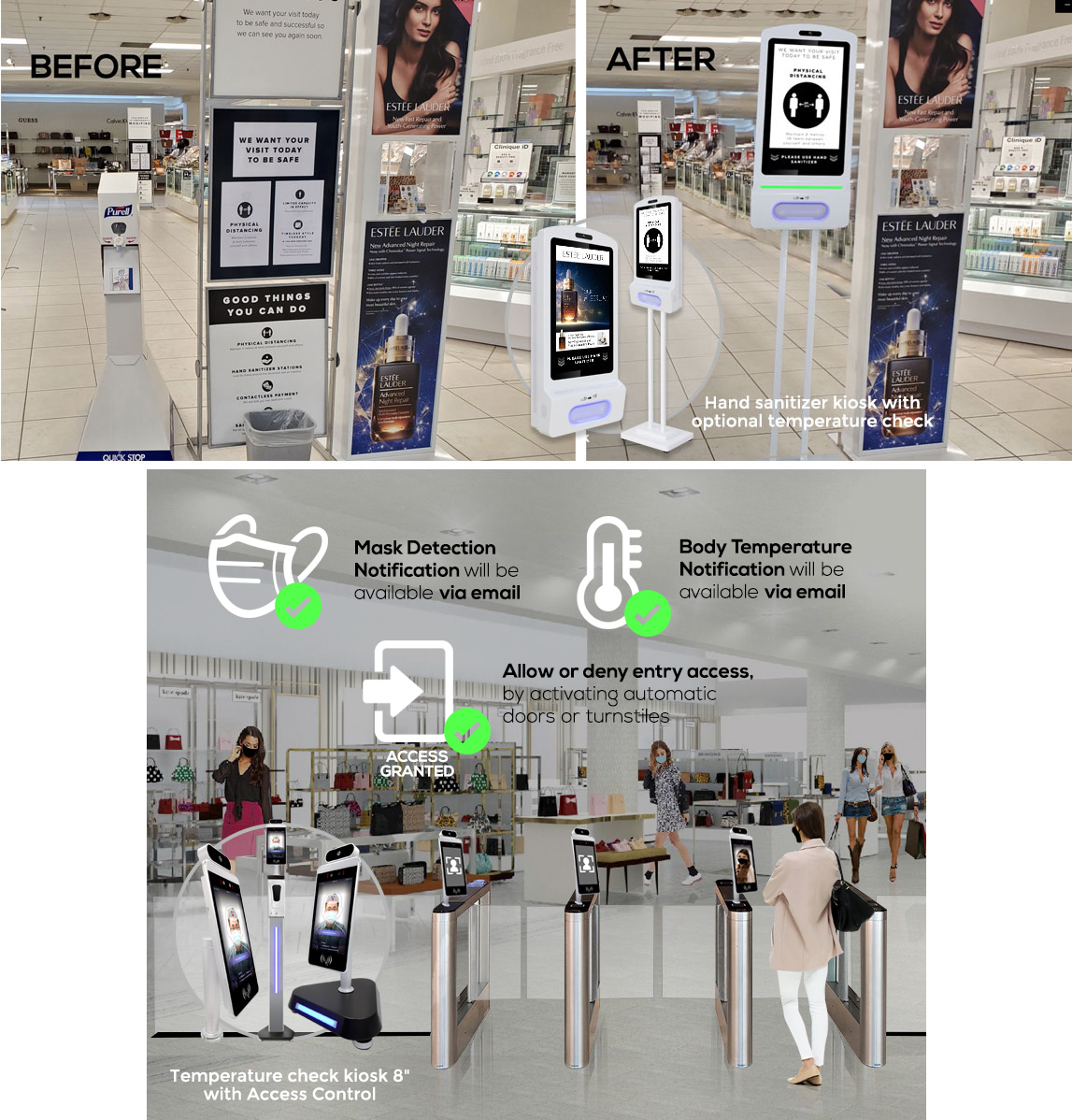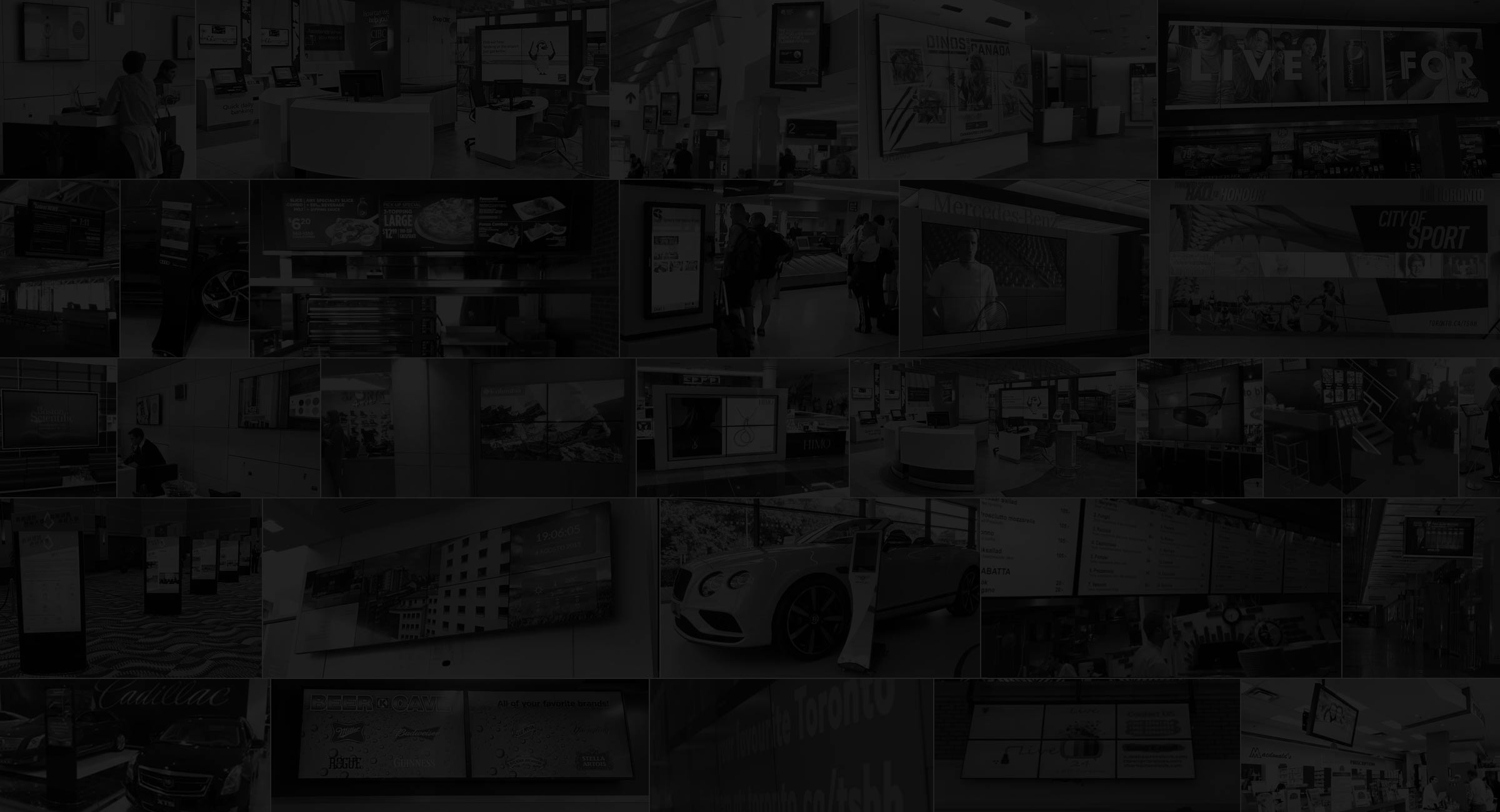 Visual communication is our passion.

Day in and day out, we live and breathe Digital Visual Communication. We have a great team of experts who know the technology and what it takes to make your digital signage network successful.